Grain carrier on Junk Mail in South Africa
Search through the results in Grain carrier advertised in South Africa on Junk Mail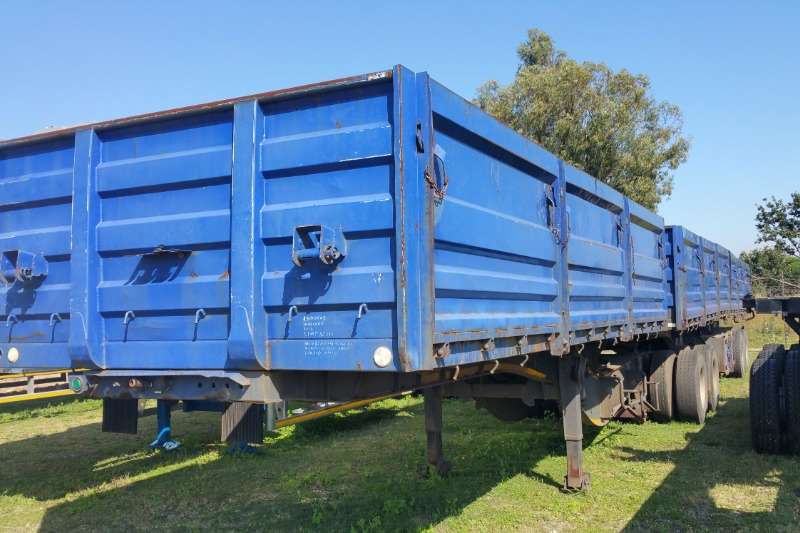 3
2012 Trailord
Contact Me
Dropside side tipper. Trailord. Air suspension. Henred axles. Dual tyres 16off. Rims aluminium 14 off & 2 steel rims. full bin on rear link.
Trailstar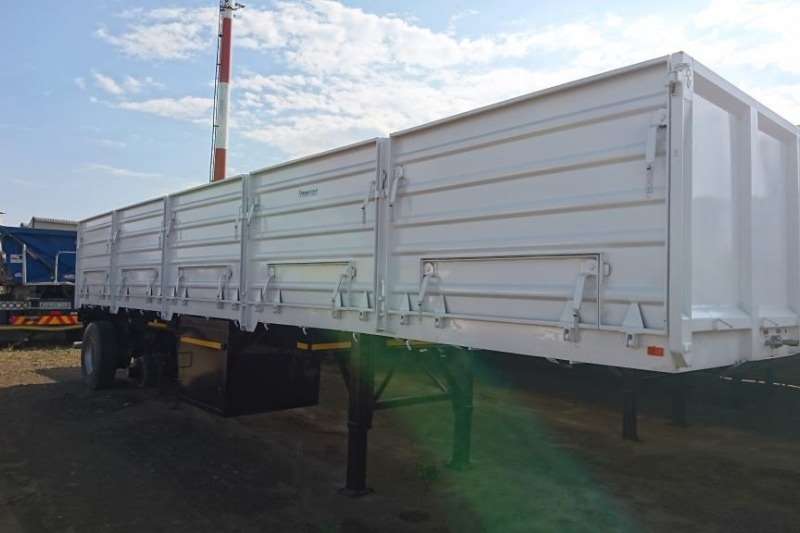 3
2019 Trailstar
Contact Me
Tandem axle semi trailer. New Trailstar trailer. Henred axles and mechanical suspension. New 1.2mt sides with small doors. New recap tyres on steel rims. Cof. Ready to go. 10mt trailer.
Trailstar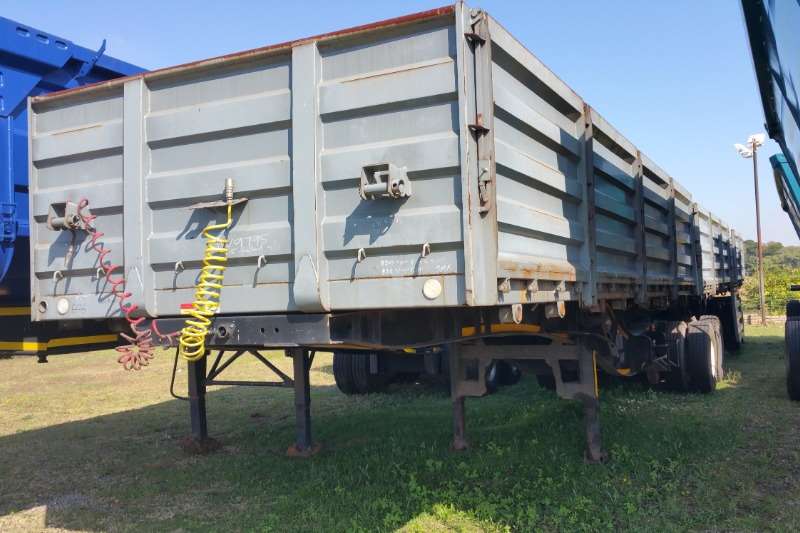 4
2015 Trailord
Contact Me
Dropside Side Tipper. 7.1mt front link & 11.2mt rear link. 3 bins. Air suspension. Lifting axles. Dual tyres. Light weight. 1.1mt sides.
Trailstar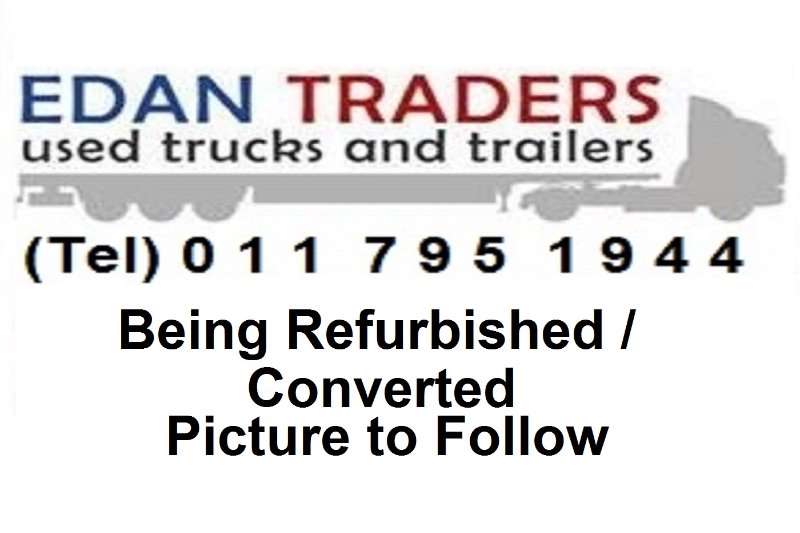 1
1979 Other
R 80 000
For Sale
RSA 4 Teet double axle tanker ideal for grain -As Is- for sale
Johannesburg - Randburg
19 hours ago
Edan Traders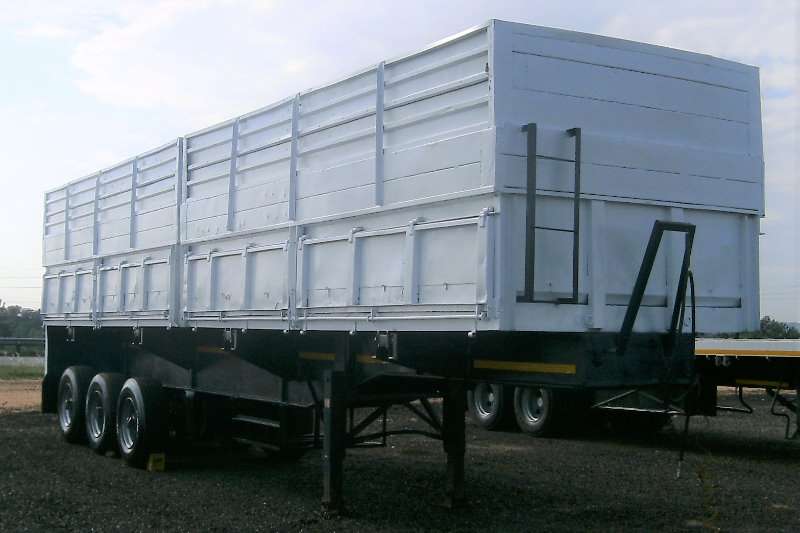 6
1986 Henred
R 165 000
For Sale
1986 HENRED FRUEHAUF TRI-AXLE MASS SIDES GRAIN SIDE TIPPER R165 000 + VAT Works as a side tipper as well, can tip to the sides. Excellent working condition. Sold with roadworthy certificate. Suspensi
ZA Trucks and Trailers Sales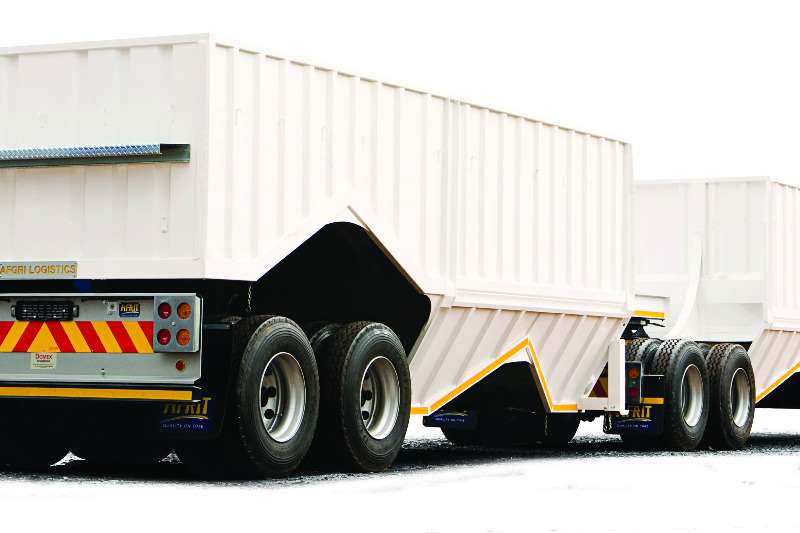 1
0 Afrit
Contact Me
Interlink Bottom Dump to rent: R18 500.00 - Deposit R18 500.00 - Rental R1 351 - Insurance of the trailer 33c per kilometer for tyre wear Trailer is serviced by Phuma Rentals on a monthly basis. Pric
Phuma Rentals
2
S/axle Dolly (2 available)
R 45 000
For Sale
S/axle Dolly (2 available) R45 000.00 Incl. vat 79 Dahlia Road, Welgedacht, Springs aj@gasmonkeyz.co.za AJ – (082) 058 4722
Johannesburg - Springs
3 weeks ago