Attachments on Junk Mail in Western Cape
Search through the results in Attachments advertised in Western Cape on Junk Mail
14
Tyre Handler for sale
R 250 000
For Sale
Tyre handlers to suit all applications. Suitable for Truck mounted crane, Telehandler, Forklift and Wheel loader. 12 Month Guarantee on all components. Mining specification. Contact: 083-65221
Western Cape
23 hours ago
Aton Engineering cc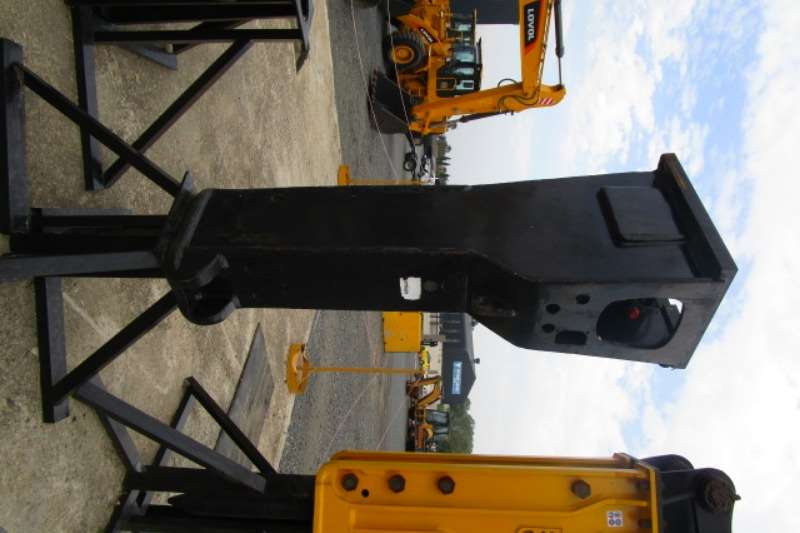 7
8
MACHINERY FOR SALE
Contact Me
MACHINERY FOR SALE . PLEASE CONTACT ME FOR THE PRICES OF THE ITEMS.
Boland - Paarl
> 3 months
3
Chipper Vermeer BC 1400
R 350 000
For Sale
Vermeer bc 1400 . Very productive machine.4500 hours with caterpillar engine. Drum recently balanced and new bearings fitted. Good all round condition. Licensed and on the road with papers .
Cape Town - Southern Suburbs
> 3 months