Asphalt paver on Junk Mail in South Africa
Search through the results in Asphalt paver advertised in South Africa on Junk Mail
3
2018 Rosco
Contact Me
8816 perdormance paver with Cummins 130HP engine, legend heavy duty electric & vibrating screed for paving width up to 6 meters. Dual operator control. Demonstration unit for sale by dealer with f
Durban - Durban Central
4 hours ago
Associated Asphalt Equipment Pty Ltd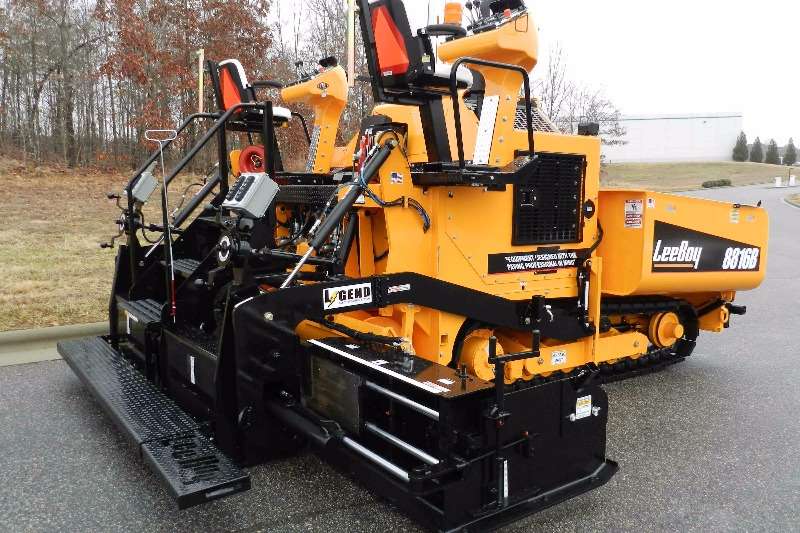 5
2018 Rosco
Contact Me
8816B High Performance Paver with 130 hp CUMMINS Diesel Engine, up to 6m Paving Width. Machine Comes Fitted with Leveling ski, Topcon sensors, Topcon Sonic Augers,Independent Conveyor feed system, Ele
Durban - Durban Central
4 hours ago
Associated Asphalt Equipment Pty Ltd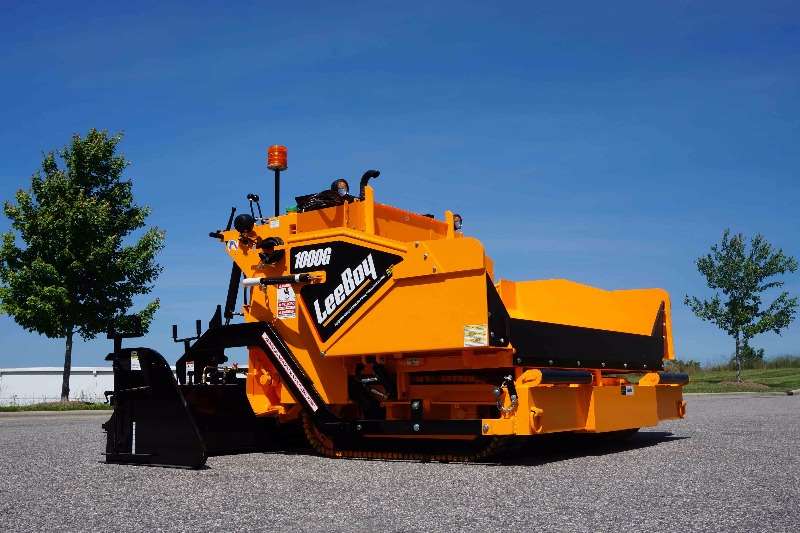 3
2018 Rosco
Contact Me
Portable Mini Asphalt Paver from USA. Kubota 49 hp Diesel Engine. 2.44m - 3.96m Paving Width Obtained via Legend Heated & Vibrating Screed System. Paver has a Tilt Hopper Configuration allowing fo
Durban - Durban Central
4 hours ago
Associated Asphalt Equipment Pty Ltd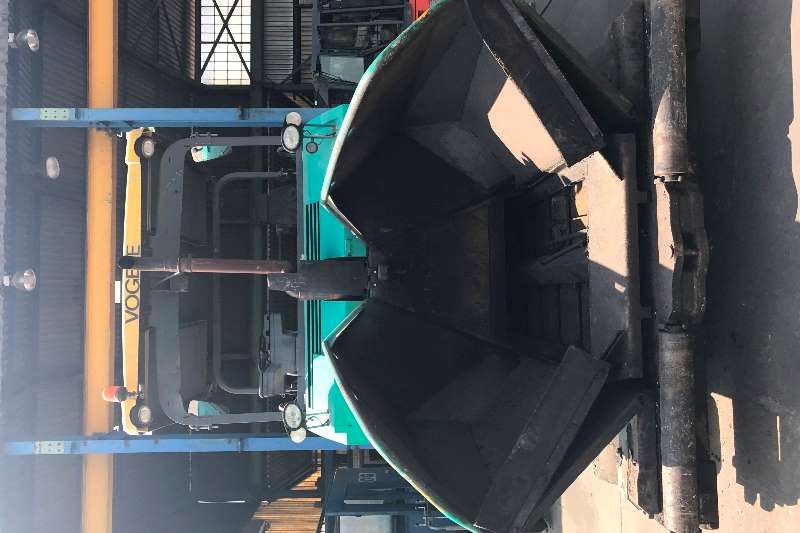 3
5
5
1
1
ASPHALT PAVERS
R
For Rent
Brand New Paver for Hire 7.4m Width Can lay 450tons a day Good Market related rates.
Johannesburg - Benoni
> 3 months
2
AIRLESS SPRAY PUMP
R 12 000
For Sale
AIRLESS SPRAY PUMP IN WORKING CONDITION R12000.00 0827893910 OR 0825756117
Pretoria - Pretoria West
> 3 months
5
1
TM Hydraulic
Contact Me
TM Hydraulic is a company serving the mining, earth moving, material handling and transportation industry leading customer service and product quality. We specialize in Hydraulic, Mechanical and E
Pretoria - Pretoria City
> 3 months
2
Tar surfaces, paving n all building
Contact Me
We do all your construction services including earthworks. We do tar or asphalt works. Paving, painting , home building n renovations.
Johannesburg - Alberton
> 3 months