Rolls Royce on Junk Mail in South Africa
Search through the results in Rolls Royce advertised in South Africa on Junk Mail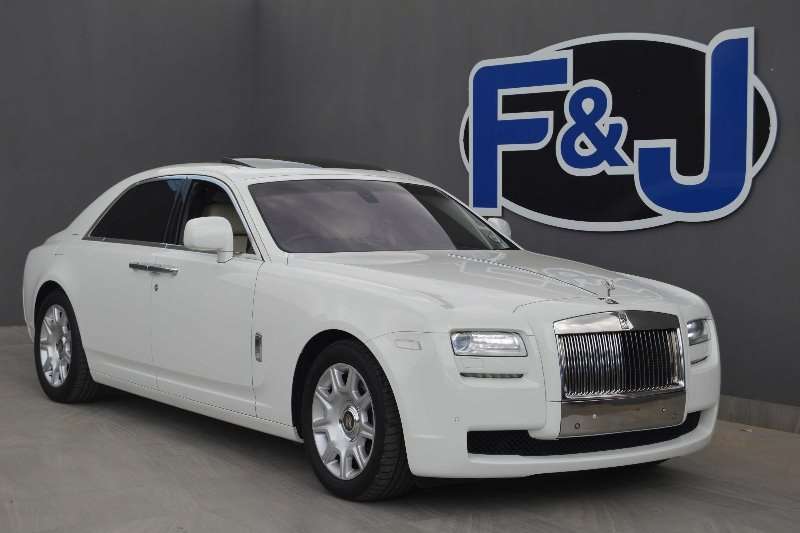 18
5
1990 Rolls Royce Silver Spirit
R 385 000
For Sale
199O ROLLS ROYCE SILVER SPIRIT MK II. FUEL INJECTION. . EVERY FEATURE FROM AIR-CON TO ELECTRIC SEATS AND WINDOWS. FULL LEATHER INTERIOR. SUPERB CONDITION THROUGHOUT. A SOUND INVESTMENT APPRECIATING
Johannesburg - Midrand
3 weeks ago
6
2012 Rolls Royce Ghost Extended Wheelbase
R 1
For Rent
Luxury vehicles for hire, weddings, matric farewells, special occasions, corporate functions. Vehicles have drivers, Rolls Royce Silver Shadow II, Bentley Continental GT, Mustang 5.0 Rausch edition,
9
1967 Rolls Royce Silver Shadow
R 320 000
For Sale
Majestic Rolls Royce for sale. Has been used for events and matric dances. The car is in good running order and is in good mechanical working condition. The car will come with a wedding/matric dances
Johannesburg - Sandton
> 3 months
14
1976 Rolls Royce Silver Shadow
Contact Me
Make me an offer. Very good condition. No engine problems. Add this to your collection. Phone Samantha on 079 072 4852.
Pretoria - Pretoria East
> 3 months
20
1976 Rolls Royce Silver Shadow
R 180 000
For Sale
Rolls Royce Shadow 2. 1976. A/T Petrol. Classic car. Blue. Make me an offer. Collectable. Contact me on Samantha 079 072 4852
Pretoria - Pretoria East
> 3 months
17
1976 Rolls Royce Silver Shadow
Contact Me
Rolls Royce Shadow 2. 1976. A/T Petrol. Classic car. Blue. Make me an offer. Collectable. Contact me on Samantha 079 072 4852
Pretoria - Pretoria East
> 3 months