By Jan Davel
Automating rental payments with PayProp saves you time, provides security and gives your business space to grow. For a limited time only, we're waiving our onboarding fees for new clients. Read on to find out how you can get the PayProp advantage.
Pain-free rent collections are an everyday reality for many small, medium and large residential rental agencies in South Africa, thanks to PayProp – the industry-leading rental payment automation platform. As a result, they can manage their existing portfolios as usual during the lockdown – and will be able to return to growth once it has lifted.

In the current economic upheaval, made worse by coronavirus restrictions on work, the safety, security, simplicity and transparency of PayProp's online payment processing give rental agents the peace of mind that they can still do their payments – from anywhere, at any time, on any device.
In fact, PayProp's value is such that a growing number of sales-focused estate agencies are getting on board too, adding rental commission as a recurring revenue stream to their bottom lines.
As an automated property rent collection, reconciliation and distribution platform, PayProp enables estate agencies of all sizes to accept more payment types, reconcile trust accounts instantly and pay landlords faster.
Above all, PayProp acknowledges that people are the cornerstone of any real estate business or transaction. That's why the underlying goal with PayProp's automation is to empower real estate professionals, not replace them – giving them the tools to do their jobs more efficiently and add more value to what they are already doing.
Estate agents are the unsung heroes of the property industry, and PayProp's mission is to make their work easier and more rewarding.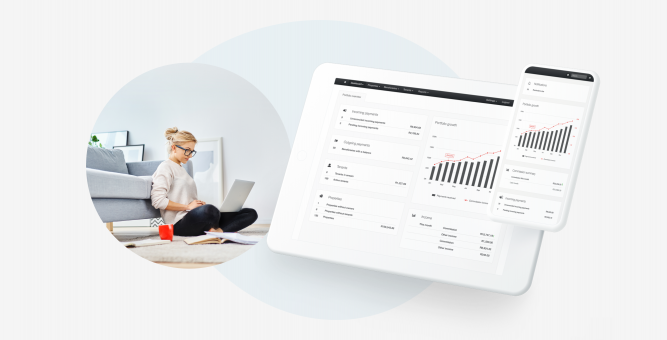 How can PayProp benefit your business and staff?
Remote working
Remote working doesn't have to be complicated – PayProp users can access the same powerful service from home or from the office. The PayProp automated online payment platform is a smarter, easier, more powerful way to manage your rental payments, helping you to provide a better service to your landlords and tenants. Get the flexibility of receiving, reconciling and distributing all your rental payments in just a few clicks – anywhere, anytime and on any device.
Faster, better, more consistent service
PayProp enables automation of routine property management tasks, removing the element of human error from long and repetitive administrative processes. This allows your finance and admin people to work much faster and with 100% accuracy – at all times.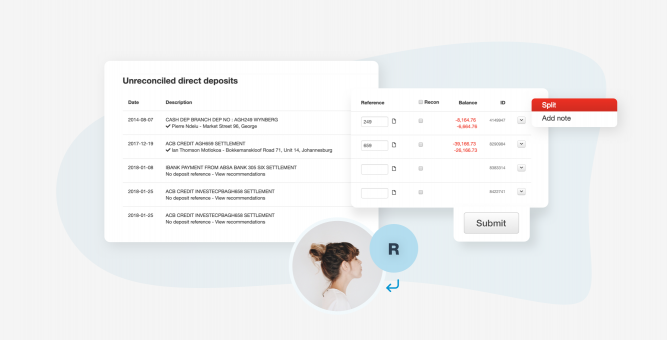 Rapid top-line growth
PayProp automation enables rapid and effortless business growth through time saving and scalable workloads – freeing your staff up to focus on growing your rental portfolio.
A year-long sample of transactions on PayProp's rent payment processing platform (October 2018 to October 2019) reveals that its clients grow on average 23% annually by processing volume.
As a cloud-based service, PayProp also scales well. Payment processing is equally easy whether an agent manages five properties or five hundred, so they don't have to worry about the inefficiencies that growth would otherwise have brought.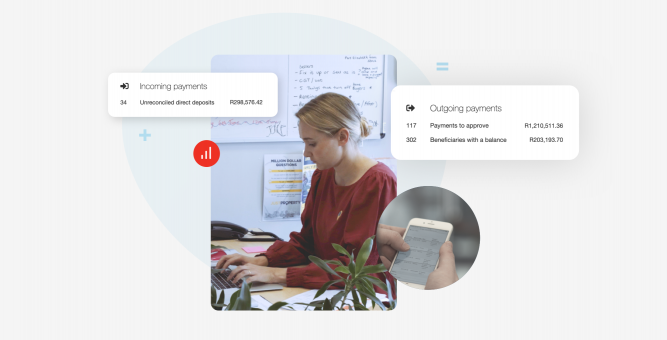 Efficient bottom-line growth
What's further great about technology-enabled growth is that it doesn't put extra pressure on you or your team or reduce your profits – just the opposite.
Automating your rental book with PayProp allows your staff to process more properties with less effort, increasing productivity while lessening workload. As a result, you can grow your business without having to hire more people, using automation as your profitability strategy.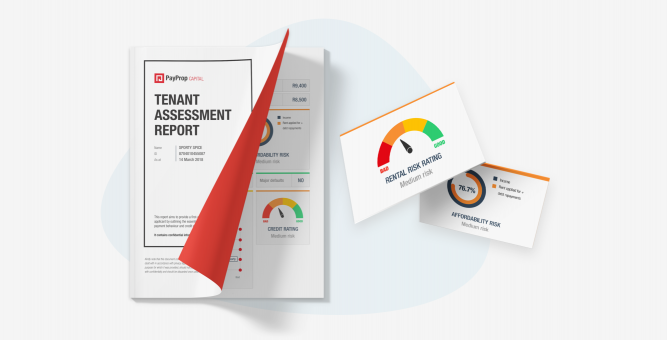 Enhancing the value of your company and people
As a result of reducing administrative workload, PayProp enables your staff to focus on their core tasks: signing up new landlords, providing better service, finding great tenants for properties using the industry-leading PayProp Tenant Assessment Report, exercising financial control and increasing rent collections. When they're doing this instead of staying late to handle payment admin or queueing at the bank, you can expect a happier, more productive workforce.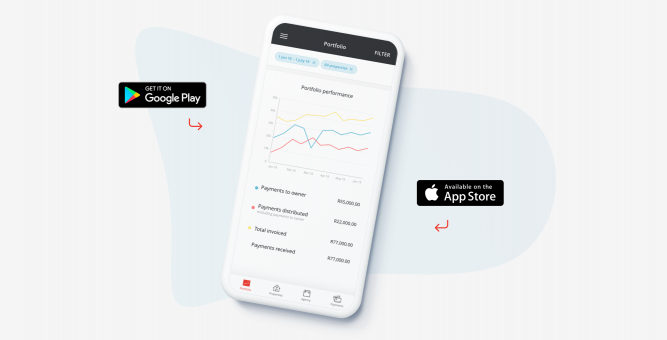 Business visibility and financial control
PayProp brings greater financial visibility and control to rental agents and makes it easier for them to issue statements to their landlords.
Because PayProp trust accounts are bank integrated, real estate professionals handling rent can track the live arrears status of tenants at any time and see which properties have problem tenants. They're able to see which properties are vacant and are alerted ahead of time when leases come up for renewal. They can track commission and landlord income over time, manage expenses and draw various other reports for any timeline since becoming a client.
Knowledge is power, allowing the rental agent to seize any upcoming opportunities, grow their property portfolio and increase their rental commission income, while offering a superior quality of service.
What's more, via the PayProp Owner app, landlords can see all the financial movements on all of their PayProp-managed properties in real time – and they can obtain professional statements, carrying your brand, hassle free.
Is PayProp right for your real estate business?
The power and flexibility of Payprop's features speak volumes about the service you can expect, but the proof of the pudding is in the eating. The positive experiences of a wide variety of property businesses show the advantages of using PayProp to process your payments. Thousands of very happy customers across South Africa, Canada, the UK and the US can attest to that!
For a limited time only, we're making it easier for you to join us by waiving our onboarding fees. If you sign up before 30 June 2020, we will open your PayProp trust account and provide comprehensive remote online training from our award-winning support staff at no cost. As a global company with a proudly South African heritage, we're privileged to be able to support the South African rental industry.
Here's what some of our customers around the world say about us:
About the author
Jan, an admitted attorney with the right of appearance in the High Court of South Africa, was appointed as CEO of PayProp South Africa in 2019. He has extensive experience in the real estate, property finance and franchise sectors. Jan has served as a Director on the Boards of various real estate bodies, such as the Real Estate Business Owners Association of SA and the Estate Agency Affairs Board. He is also a past Chairman of the Franchise Association of SA.