2015 Fuso
This item has been
sold,

view similar adverts below.
Fridge truck on Junk Mail in Pretoria
Search through the results in Fridge truck advertised in Pretoria on Junk Mail
2015 Fuso
This item has been
sold,

view similar adverts below.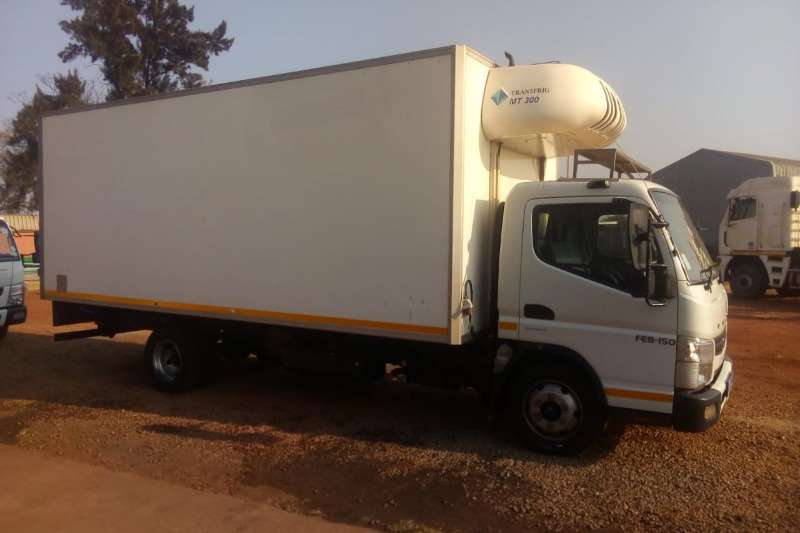 4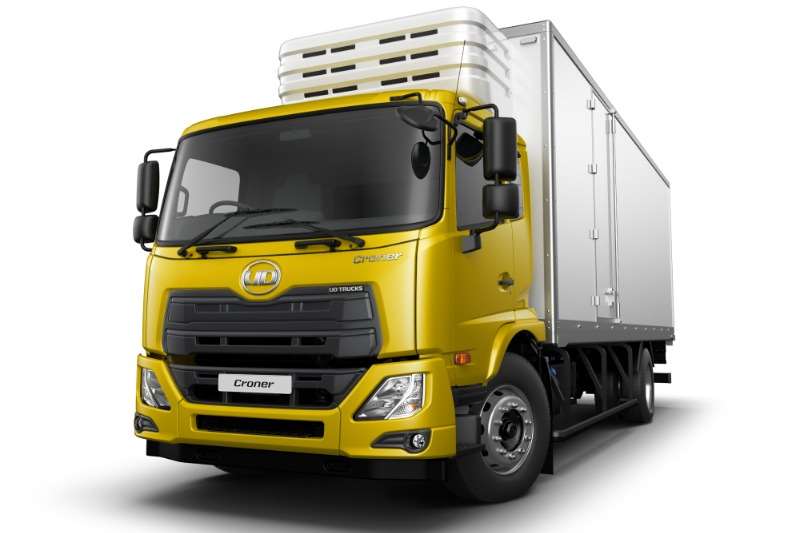 8
2020 UD
Contact Me
New UD Croner Fridge Truck Photo as illustration only. Body to be built first. Various size engines, 180HP - 280HP Manaul or AMT gearboxes If you are looking for the best deals in the country, Profess
Professor Trucks PTY Ltd
Add to wishlist
3
7
Isuzu 400 NPR Smoother
R 270 000
For Sale
Izuzu 400 NPR Smoother excellent condition with cool room .1 of two available serious buyers only .
Pretoria - Pretoria West
1 week ago
Add to wishlist