Other on Junk Mail in Eastern Cape
Search through the results in Other advertised in Eastern Cape on Junk Mail
2
Selling your truck?
Contact Me
Best prices paid for vehicles, runners & non runners. Cars, Bakkies, Combis, Trucks, Caravans & Trailers. Kristal Auctions, C/O Van Der Hoff & Hornsnek Rd, Zandfontein, Pretoria. Tel: 012-3723710 /
Kristal Auctions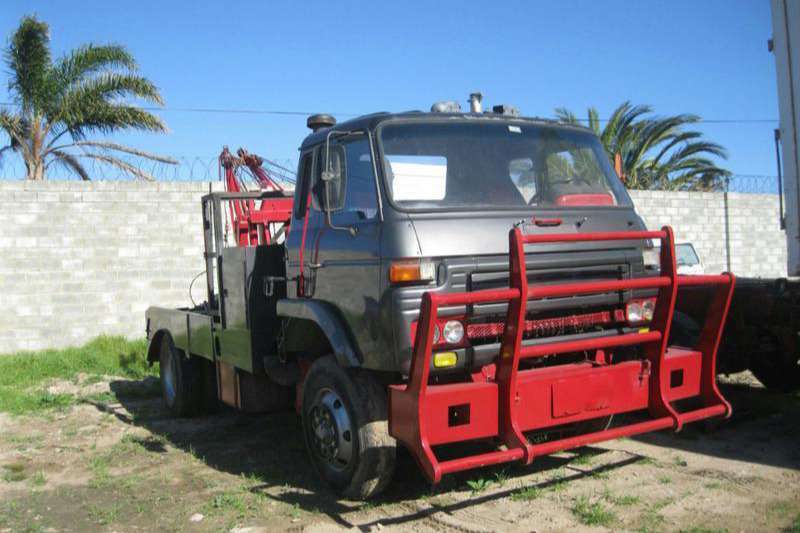 2
10
TOYOTA HINO SUPERDOLPHIN & TRAILER
R 130 000
For Sale
Horse equipped with refurbished ADE407T engine Trailer is 12m long All 14 tyres are like new Horse & trailer in good running condition and sold as a combo only License is on dealer stock with no p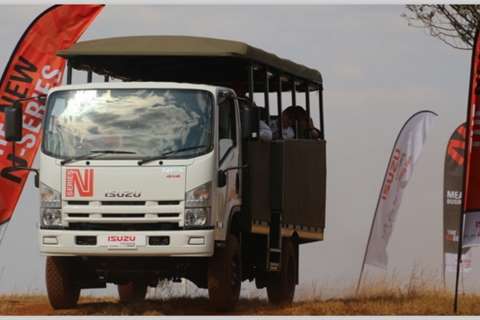 1
4
Lowest price on Iveco Eurotech
R 200 000
For Sale
Get value for your money on this smacker deal, this Iveco Eurotech is going for a shockingly low price. Best deals are with us nowhere else! Price is negotiable. Contact me for ideal viewing on
Port Elizabeth
2 months ago
12
Earn fast money in logistics!
Contact Me
Are you considering starting your own logistics business? Look no further than Umbuso Investment Solutions! -Our primary function as a business is selling trucks and trailers at the best prices f
Port Elizabeth
2 months ago
5
Freightliner Detroit 2010
R 600 000
For Sale
Freight-liner Detroit and Tautliner for sale.R600000 excl. vat. Auto and manual. All in working order. Mileage 903000km.
Jeffreys Bay
3 months ago
8
4