Truck Spares and Parts on Junk Mail in Gauteng
Search through the results in Truck Spares and Parts advertised in Gauteng on Junk Mail
1
2
3
Cursor ten injectors for sale
R 4 000
For Sale
I'm selling 12 cursor ten iveco injectors, they are brand new never been used.
Johannesburg - Soweto
1 week ago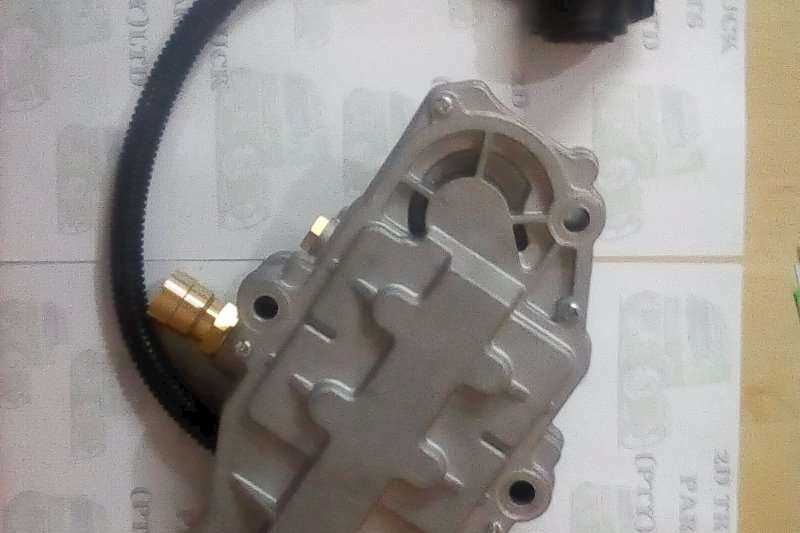 1
Truck,Trailer,Tanker and Light Motor vehicle spares and service kit for sale
R 5 000
For Sale
We supply a large range of Truck ,Trailer ,Tanker , Light Motor Vehicle , Construction and Plant Hire spares ,service kits, airbags , etc. We cater for MAN , VOLVO , ERF ,TATA,FREIGHTLINER , TOYOTA
Other Gauteng
1 month ago
5
Fiat 600-8 Engine
R 5 000
For Sale
Used Fiat Trekker 600-8 engine in working condition with a new starter installed.
1