Mobile on Junk Mail in South Africa
Search through the results in Mobile advertised in South Africa on Junk Mail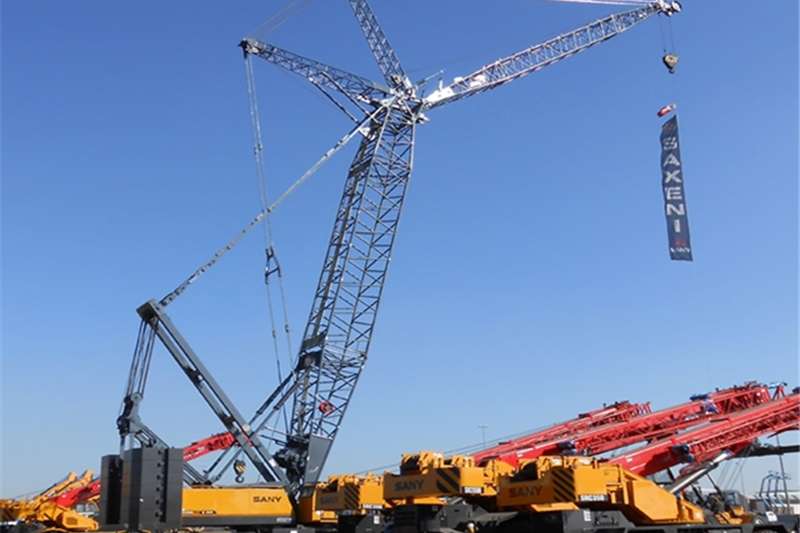 1
Cranes Sany NEW CRAWLER
For Sale
We sell new SANY Crawler Cranes ranging from the 50 tonner to 3600 tonner. The range include the following models: SCC550E, SCC600E, SCC750E, SCC900E, SCC1350E, SCC1500D, SCC1800, SCC2600A, SCC4000E,
Johannesburg - Boksburg
19 hours ago
Saxeni Equipment Pty Ltd
Affiliate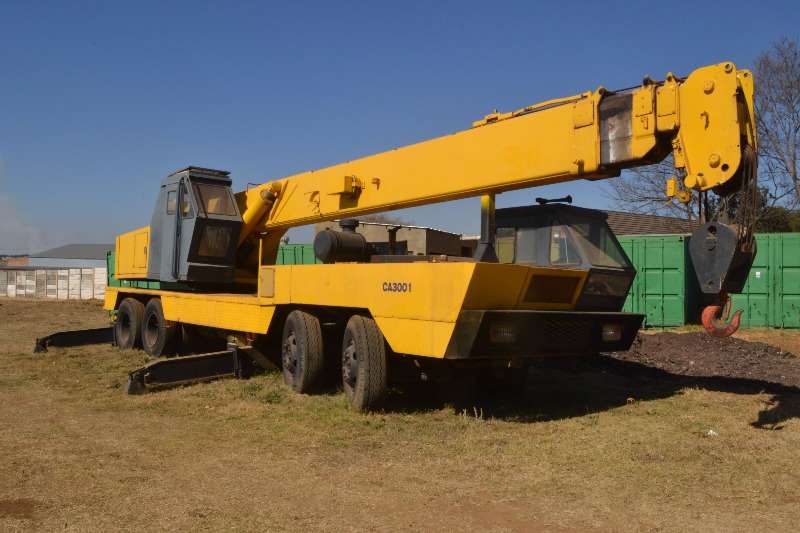 1
4
CRANE AP410 MOBILE CRANE USED
R 255 000
For Sale
CRANE R 255000.00 Grove AP410 mobile crane for sale - second hand SWL 8 ton Price: R255000.00 plus VAT Ex: Benoni
4
Hudson leads kiwi crane
R 55 000
For Sale
Yellow crane that can move any thing to heavy to move .nothing wrong with it still in use every day , 3.5 ton lifting capacity
12
Tadano Crane 36T
R 700 000
For Sale
36t Tadano Crane in excellent working condition, the engine, outriggers, computer box all working properly. No Papers as the crane was mainly used on the yard to load and off load transformers.
Johannesburg - Alberton
1 week ago
1
25Ton UNIC Mobile Crane
R 70 000
For Sale
25ton UNIC Mobile Crane Truck Mounted no engine Fochville R70000 0823298565
Potchefstroom
2 weeks ago
4
Had son leads kiwi crane
R 55 000
For Sale
Yellow crane that can move any thing to heavy to move. Nothing wrong with it still in use every day. 3.5 ton lifting capacity
1
25 ton Mobile Crane
R 250 000
For Sale
25 Ton Mobile Crane Unic 1972 located in Fochville call 0823298565/0703066256
Potchefstroom
1 month ago
4
P&H 20 Ton Crane for sale
Contact Me
Used P&H 20 ton crane for sale. Needs repairs Contact: 082-9251495
Johannesburg - East Rand
3 months ago
4
P&H 20 Ton Crane
R 150 000
For Sale
P&H 20 ton crane. Needs repairs
Vereeniging-Kopanong
3 months ago