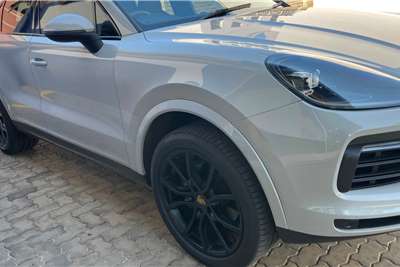 2020 Porsche Cayenne coupe
This item has been
sold,

view similar adverts below.
Cheap Porsche on Junk Mail in Pretoria
Search through the adverts in Cheap Porsche in Pretoria on Junk Mail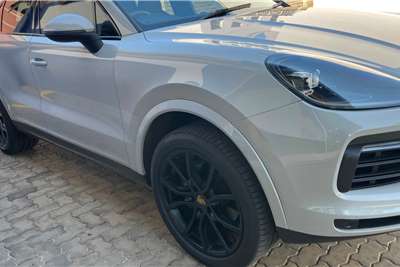 2020 Porsche Cayenne coupe
This item has been
sold,

view similar adverts below.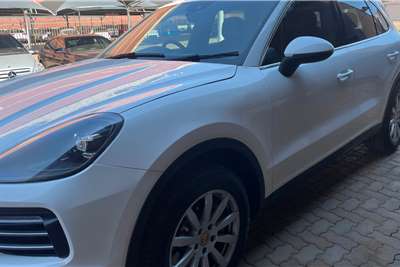 12
2019 Porsche CAYENNE
R 1 050 000
Voetstoots
Good car, excellent driving experience at a bargain price This is a very good car in good condition, fuel efficient,low km. Accessories includes electric window, electric mirror, Aircon, Cd player, ab
G I Motors Pretoria
Add to wishlist
R 410 000 / Unit
For Sale
5
4
Porsche For Sale
R 145 000
Voetstoots
Porsche for sale. Good driving condition. Sunroof. Air suspension. Electric seats. Leather interior. Needs some tlc.
Pretoria - Pretoria East
> 3 months
Add to wishlist
R 125 000 Negotiable
For Sale
8
5
1987 Porsche 924S
R 30 000
Voetstoots
Porsche 924s 1987 model 121199 km Manual Left Hand Drive (imported from Germany) Non-runner R30 000,00
Pretoria - Pretoria City
> 3 months
Add to wishlist
6