Peugeot For Sale on Junk Mail in Gauteng
Search through the results For Sale in Peugeot advertised in Gauteng on Junk Mail
6
6
5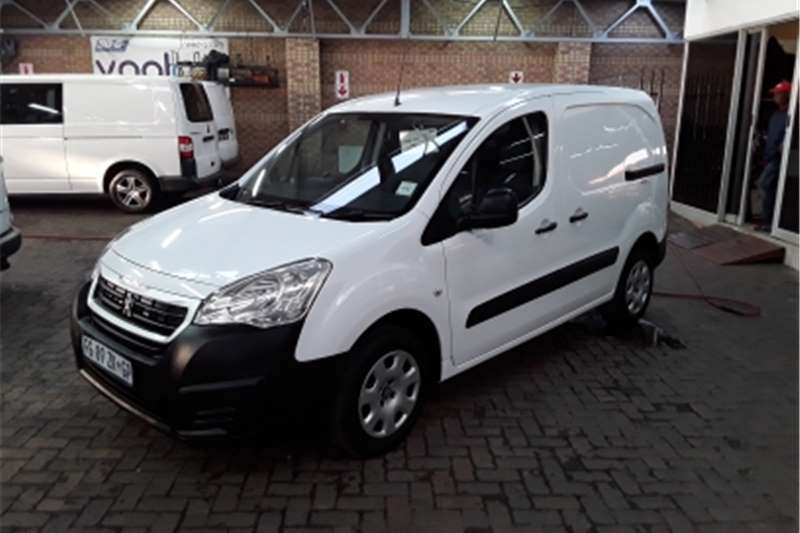 8
2016 Peugeot Partner 1.6HDi
R 169 900
For Sale
Very well looked after Peugeot Partner 1.6 diesel inside and out spotless condition with a service history new tyres R169900 PLEASE CALL AND ASK FOR WERNER on 0613138117
Martin Morgan Motors
8
5
2012 Peugeot Boxer 2.2HDi L2H1 M
R 75 000
For Sale
Very good condition but having issues with computer box?? Make me an offer,very clean,code 1,papers in order-not running!!!
8
2004 Peugeot Boxer 2.2HDi L2H1 M
R 69 900
For Sale
Lets get you approved!! Do you earn 6500 and up?i can get you vehicle on finance. Offers open to non_SA citizens as well as self employed individuals. #NO deposit is needed#trade ins acceptes#opt
Johannesburg - East Rand
2 days ago
5
2006 Peugeot Partner 1.9D
R 22 000
For Sale
2006 Peugeot Partner for sale ,good for loading groceries and corriar.Diesel, 1,9.very economically. Fully sentral locking system.5 speed.
Johannesburg - Randburg
4 days ago
12
2012 Peugeot Boxer 2.2HDi L2H1 M
R 130 000
For Sale
Ex race van fully kitted out with fully carpeted rear. Shelves and wheel chucks. Bed behind the front seats,Sound system. New clutch , New breaks, New disks. In good condition Boksburg Price sligh
Other Gauteng
1 month ago
4
2013 Peugeot Partner 1.6HDi
R 120 000
For Sale
Boksburg: Four door, three seat Peugeot Partner Panel Van. Very good condition. Currently branded - branding is removable.
Other Gauteng
2 months ago
6
2004 Peugeot Boxer 2.2HDi L2H1 M
R 69 900
For Sale
PEUGEOT BOXER 350M 2.8DT F/C P/V R69,900 Year: 2004 Engine: 2.8L, Petrol Mileage: 201624 km Tired of your old vehicle? Are you due for an upgrade? Something New? Something to suit your persona
Johannesburg - East Rand
2 months ago
1
2004 Peugeot Boxer 2.2HDi L2H1 M
R 69 900
For Sale
Do you earn R6500 and up ? I can get you a vehicle on finance All below vehicles are available on cash or finance trade ins are accepted Offers to Non-citizens as well as self employed individual" We
Johannesburg - East Rand
2 months ago