Ford on Junk Mail in Tzaneen
Search through the results in Ford advertised in Tzaneen on Junk Mail
7
2018 Ford EcoSport 1.5 Ambiente
R 211 995
For Sale
With more than 70 branches countrywide, and 35 years of trusted sales and services, when you choose to buy a used car from us, you buy peace of mind. 1.   We stock a wide variety of quality, use
Auto Pedigree Tzaneen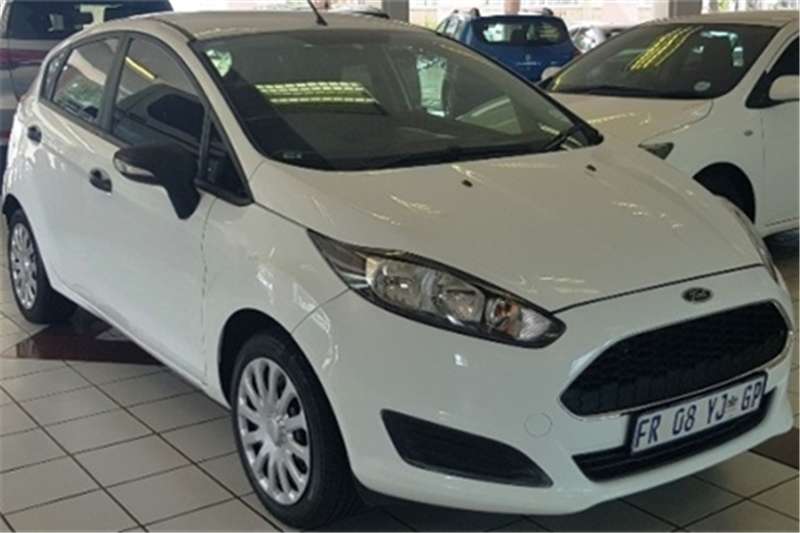 7
7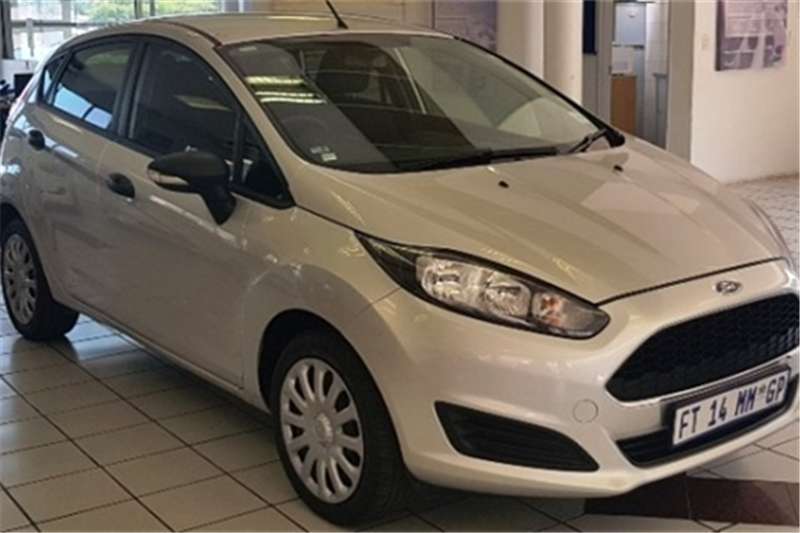 7
1
6
1984 Ford Escort
R 7 000
For Sale
Selling Ford escort XR3 1.6, the car has been standing for 3 year. Engen is still running and license disc up to date until 31 Oct 2019. Battery and tryes are not available, needs work on the body,
3
1996 Ford Courier
To Swop
TZANEEN: SWOP OR SELL. Ford Courier 3 liter 4x4 double cab petrol 1996 model. Stil in good shape everyday runner with no issues. needs 2 rear tyres. everything working fine. or swap for smaller bakkie
1
1975 Ford F350
R 17 000
For Sale
Accident damaged , no papers,Lost and found. swop for nissan 1400 running or not .
4
2006 Ford Focus 1.6 Trend 4 door
R 55 000
For Sale
Very well looked after sedan, power steering, electric windows front & back, electric mirrors, air conditioning, radio/CD, central locking, traction control, anti-lock braking system (ABS), high-level
15
Ford Bantam
R 90 000
For Sale
Ford Bantam 1.3 XL 2012 156 000km, with tow-bar, cab-protector and service history - very clean - new tyres Call o84 716 8435
4
2006 Ford Focus 1.6 Trend 4 door
R 59 900
For Sale
Beautifully looked after sedan with power steering, electric windows front & back, electric mirrors, air conditioning, radio/CD, central locking, traction control, anti-lock braking system (ABS), high