Fiat Strada on Junk Mail in Pretoria
Search through the results in Fiat Strada advertised in Pretoria on Junk Mail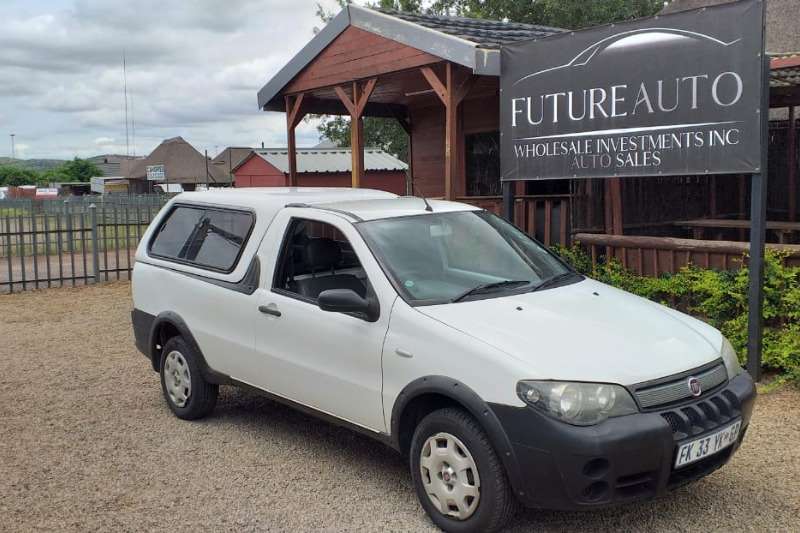 10
5
2007 Fiat Strada 1.4 X Space Adventure
R 40 000
For Sale
2007 Fiat Strada X Space Adventure for sale. R40000. White. 282816 Km. Running Condition, but need some attention. Only papers from previous Car sales company, not currently on the Road! Need to go th
Pretoria - Moot
2 days ago
Add to wishlist
2
18
Fiat Strada
R 34 995
For Sale
Fiat Strada 1.4 litres , still in good condition. Good Engine. Had a minor accident. R35000 negotiable price. Not to be missed - it is a Bargain.
Pretoria - Pretoria East
3 weeks ago
Add to wishlist
8
2008 Fiat Strada 1.6 EL
R 37 500
For Sale
Good looking runner Fiat Strada 1.6 16v EL.Side steps, tinted windows, front loader CD radio, new battery, seat covers, spare wheel with tools and tyres to ride. All papers in order. I need to sell.
Pretoria - Pretoria East
2 months ago
Add to wishlist
6