Other Camping Trailers on Junk Mail in Johannesburg
Search through the results in Other Camping Trailers advertised in Johannesburg on Junk Mail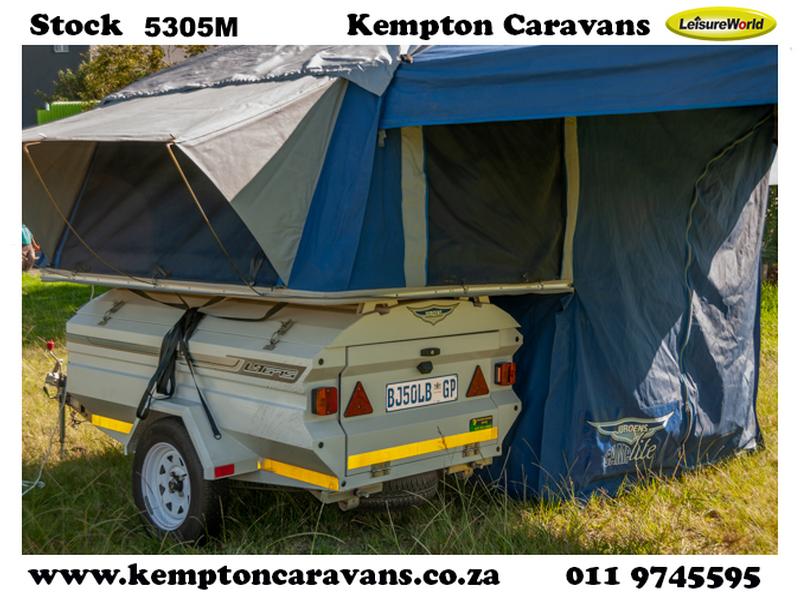 11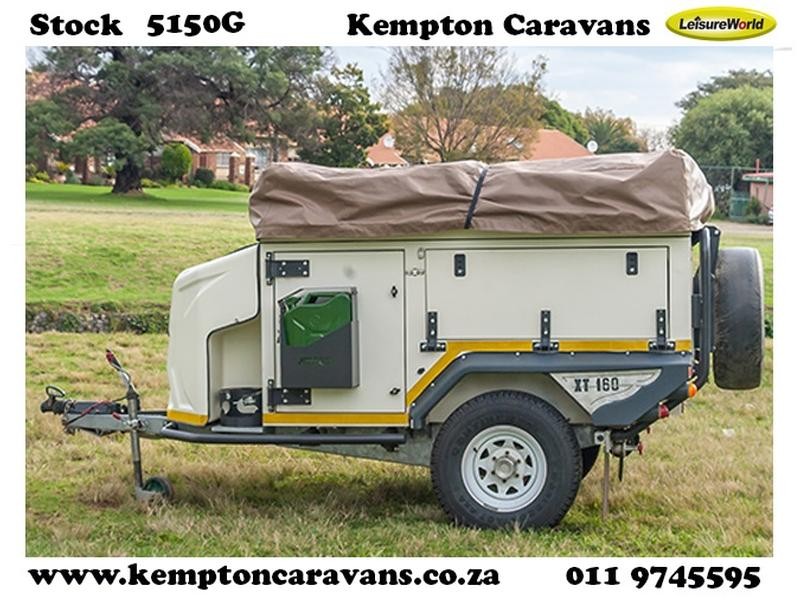 10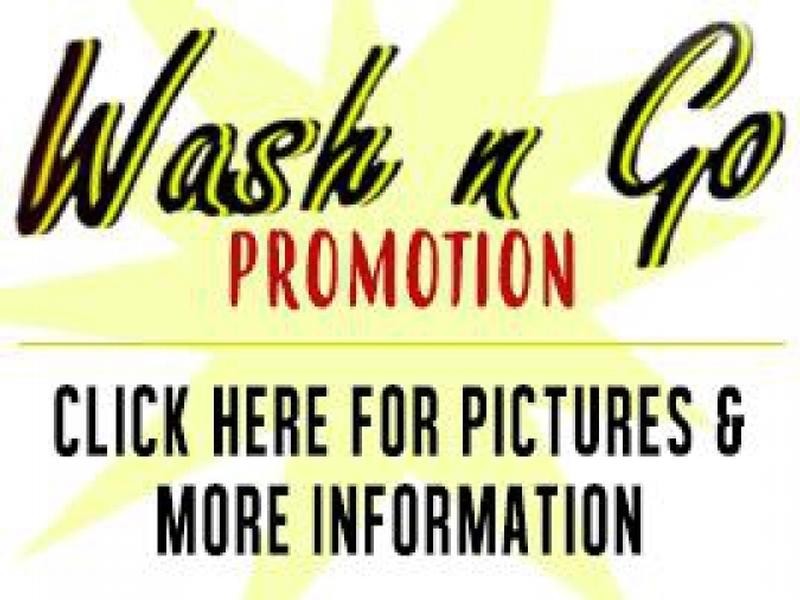 6
12
Jurgens camping
R 67 000
For Sale
Good day I'm selling this stunning jergens 2010 moddel. It's in a verry good condition paperwork in order. THE PRICE IS [NGB] PLEASE WATSAPP SMS OR CALL ME
Johannesburg - Randburg
Yesterday
Add to wishlist
11
2012 Outdoor Mecca Bushy Camping Trailer
R 58 000
For Sale
220V Inlet CTek Charger and Battery Monitor Alarm Hella Plug Brad Harrison plug Multi plug Battery Trailer Tent with Awning Tyres and sparewheel like new 2 x Gas Bottle holders 1 x slide with 5 Ammo B
Johannesburg - Sandton
2 days ago
Add to wishlist
3
1
For sale
R 35 000
For Sale
Has additional gas bottle water cans and 2 man tent.
Johannesburg - South Rand
> 3 months
Add to wishlist
6
AIR Aluminium Trailers
R 1
For Sale
Aluminium Trailers. From a Luggage trailer, Hunter Trailer, Diver Trailer, Boat trailer, 2-10 berth dog trailer up to a flatbed trailer! Optional xtra's like roof racks, water tanks, saddle boxes, bic
Johannesburg - East Rand
> 3 months
Add to wishlist
5
Bushman braked, off road trailer
R 80 000
For Sale
Two brand new tyres plus spare never been used Ezi Awn rooftop tent 1.6 meters wide Zero fridge freezer 12v, 220 v, or gas 12v battery and camping cable and battery charger 75 litre water tank 4 Jerry
Johannesburg - Sandton
> 3 months
Add to wishlist
10
Jergens xt140
R 67 000
For Sale
2011 model XT140 full camping trailer with tent 220 and 12v pover seply . Frige and gas stove with oven. Paperwork in order. its in a verry good condition please watsapp me or call me price is NGB.
Johannesburg - Randburg
> 3 months
Add to wishlist