Does your car engine need to be replaced? Buying used engines is an affordable and environmentally friendly option to consider. Before you select an engine, read our blog to make sure that you know what to look out for. If you are looking for a cost-effective way to get your car back on the road, find engines for sale on Junk Mail.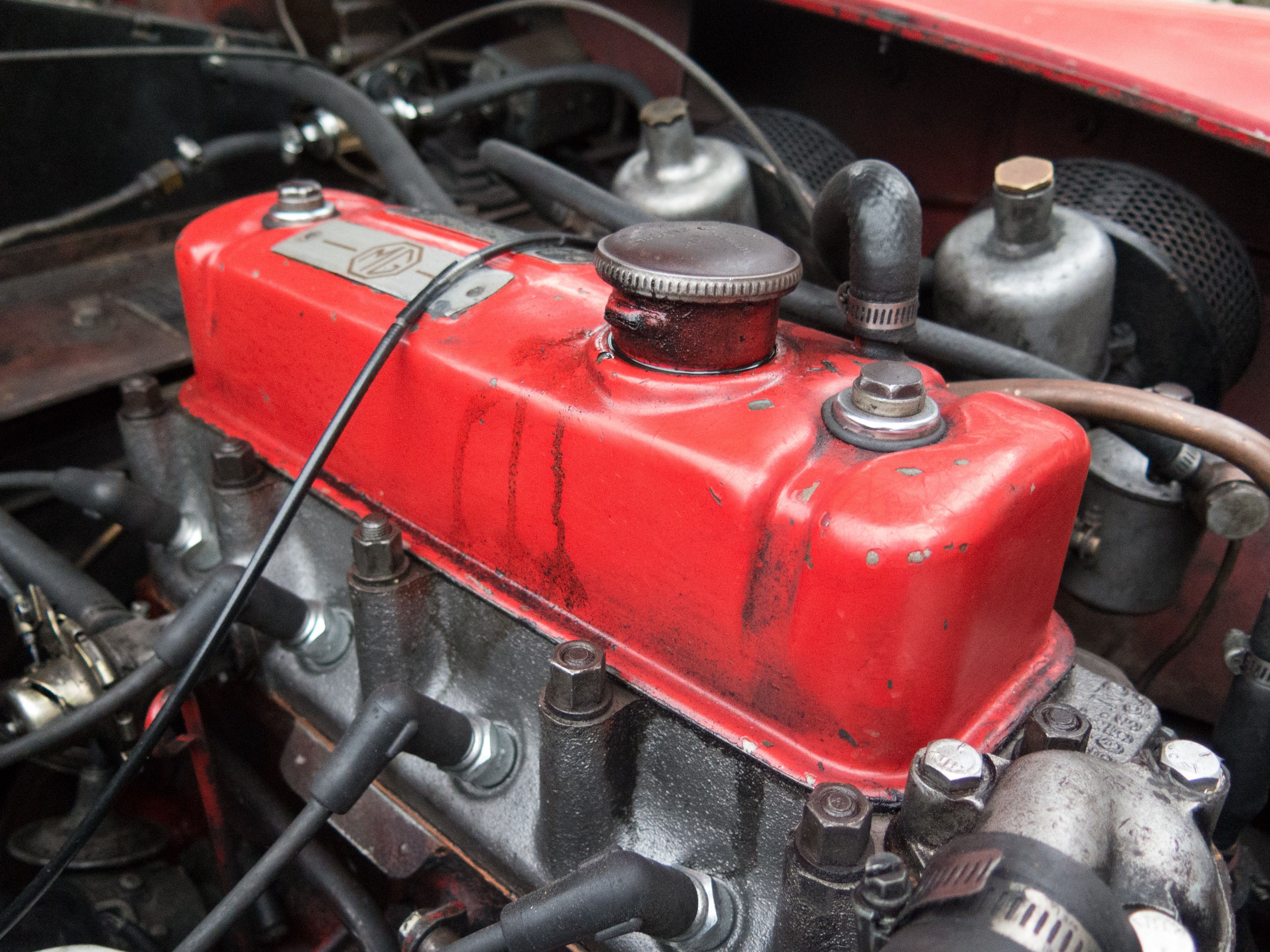 Photo by mali maeder on Pexels
What are the benefits of buying a second-hand car engine?
Are you wondering whether to buy a used car engine or not? With so many advantages to buying second-hand car parts, it is easy to see why so many vehicle owners choose to go this route. Take a look at our top three reasons why you should buy pre-owned engines.
1. Affordability
Finding used engines for sale is a cost-effective alternative compared to buying new car parts. You can get your car running smoothly without breaking the bank by purchasing second-hand engines.
2. Environmentally friendly
Another reason why people choose to find pre-owned car engines for sale is that it's a great way to recycle. Do your part for the environment by preventing used engines from being thrown into a landfill. There are plenty of engines that are still in working condition that end up being thrown away.
3. Reliability
Used engines that have proven their trustworthy performance are a great asset. If you buy a second-hand model, you can afford to buy a better quality product. Once you know what to look out for, you can find engines that won't let you down.
What to look for when buying a car engine?
An engine is one of the most vital components of your vehicle. Therefore, it is important to choose wisely when selecting an engine for your car. While finding used engines for sale has many benefits, it's important to know what to look out for so that you don't buy faulty goods. Firstly, you will need to check that the engine has all its components in place and that each part is in good working condition. Cylinder sleeves, spark plugs, and pistons are some of the main parts that make up an engine. The crankshaft and connecting rods are also important.
It is necessary to understand more about the different types of engines. They can be classified according to the type of fuel that they consume. Diesel and petrol engines are two of the most common types in this category. The number of cylinders, as well as their configuration, also define the categories that engines fall into. The more cylinders an engine has, the more power it produces. Engines range from 3- to 12-cylinder models. They can also be defined by their ignition, falling into the category of spark or compression ignited.
Now that you understand more about the different types and components, let's take a look at how to find used engines for sale. Start off by writing down the details of your car. Important information includes the VIN number and the engine code. You should also note the production date. This information makes it easier to select an engine that is compatible with your vehicle.
When you are choosing between used engines, it is important to select one that has low mileage. A lower mileage means less wear and tear. You'll also want to check if the engine you are buying has a warranty. Before you make payment, ask plenty of questions about the car's history and daily usage. It's also worth checking to see if the engine is in good working condition or if some of its components need to be replaced.
Once you have found car engines for sale that are in good working order, pick a few of the best ones and ask your mechanic to double check their quality. Getting a trained professional you trust to assess the condition of the engine will help to prevent you from wasting your money. For an added bonus, find out if the engine comes with any extra parts.
You may be able to find a model that comes with useful components such as throttle units. Overall, the condition of the engine as well as how it is being stored is an indication of whether it is a good investment or not.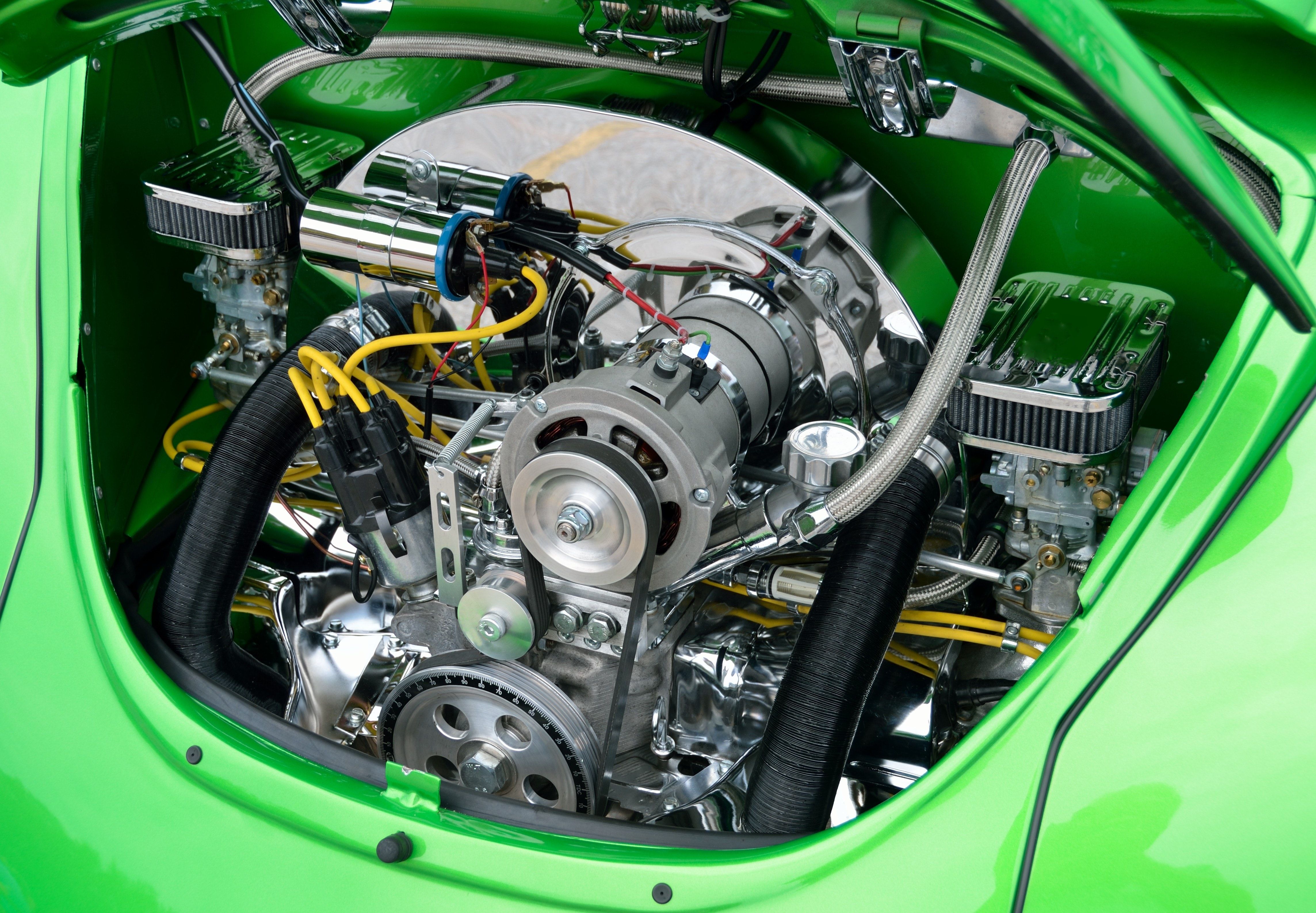 Photo by Pixabay on Pexels
Approach engines for sale with a bit more knowledge when you consider purchasing a new one. Junk Mail is a great place to start looking for the right model for your car. While a new car engine is a huge expense, you can find awesome bargains when you purchase a second-hand model.