Do you want to start a salon? From choosing the right location to working out the finances, there are plenty of factors you need to consider when you start a business. You'll also need to hire staff and ensure that they're trained properly. Read our blog post to get a better understanding of how to set up your salon or spa.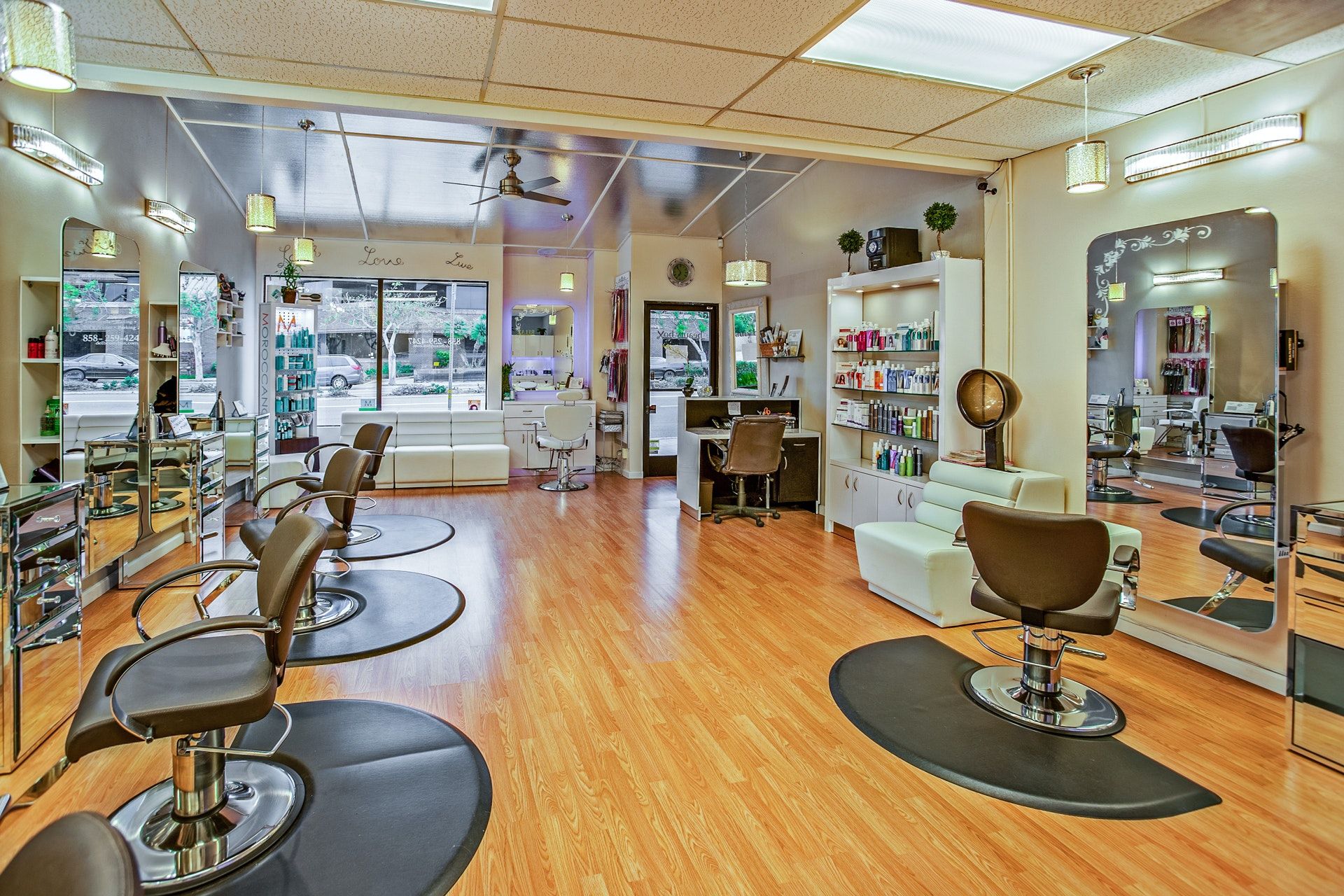 Photo by Delbeautybox from Pexels
What opportunities are there?
Whether you want to own a salon or a day spa, you'll need to start by identifying opportunities. One option is to buy a business or a franchise, which means you can benefit from someone else's branding, reputation, and resources. You could also choose to start a business yourself. When you're setting up your salon or spa, you'll need to decide on your opening times. Take the needs of your clients into account when you're determining an operating schedule. Businesses that are part of the beauty industry typically work long hours, which include seeing clients on weekends.
Location, location, location
The location you choose can make or break your business and the one you choose needs to be easy to access with adequate parking. An area with plenty of foot traffic can help to boost the number of clients you have as your spa or salon will be more visible than if it's positioned in a remote location. The building should be attractive with good lighting and a pleasant atmosphere. Safety is also an important consideration. Shopping centres or storefront properties are two popular options for salons. You could also choose to set up your business in a free-standing building.
Calculate the costs
When you're planning your salon, you'll need to determine your start-up costs. You'll also need to calculate how much you're going to charge for the services your establishment offers. Your target market, running costs, and labour expenses need to be considered when you're determining your prices. Your profit margin will also determine what you charge clients.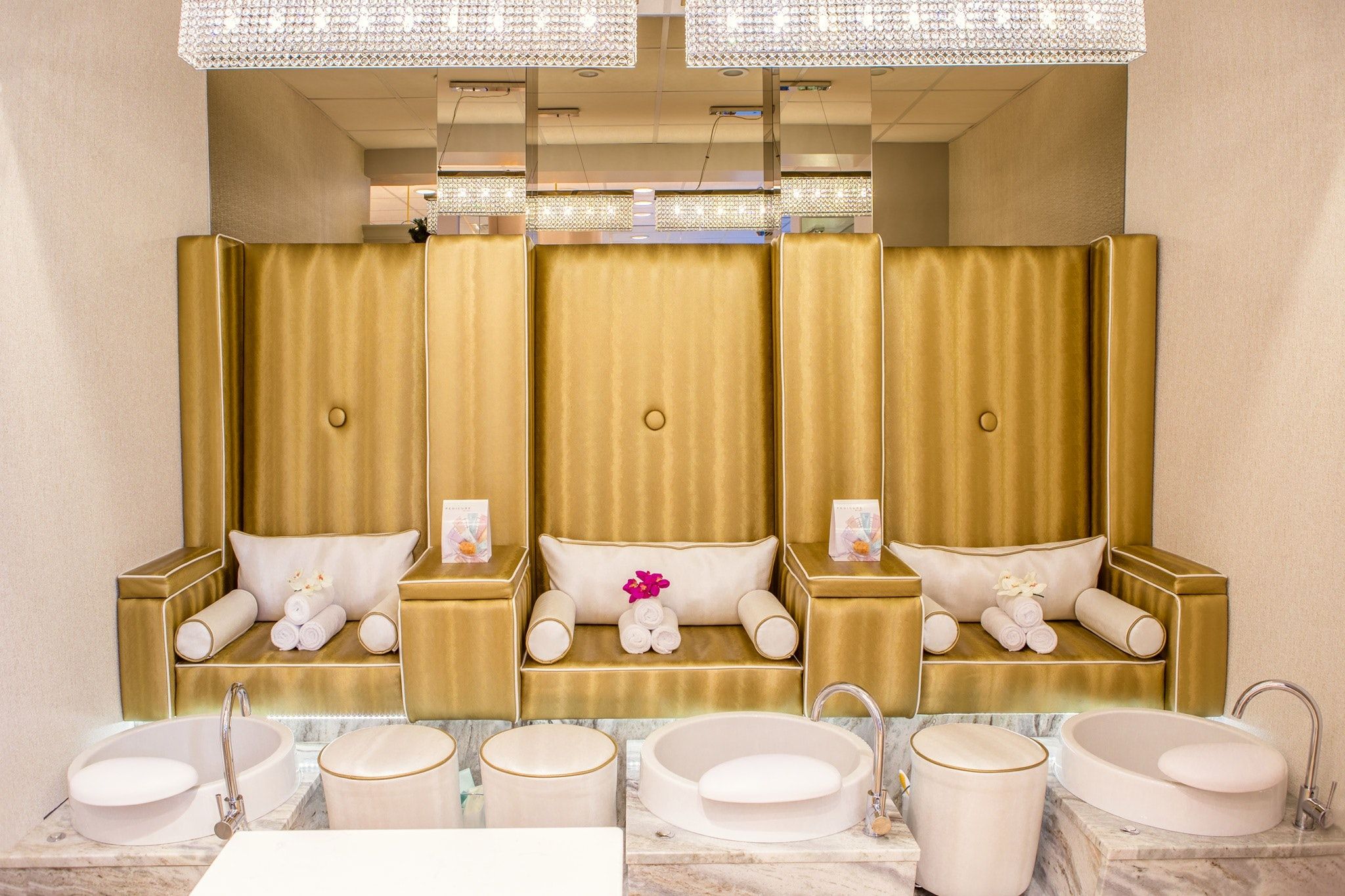 Photo By Pixabay on Pexels
What will your shop look like?
When you start a salon business, you need to consider what you want your shop to look like. The size of your shop, as well as the services you offer, will influence the layout. Don't forget to leave space for a reception and retail area. The majority of the space will be taken up by the service area. An adequate storage room is also important when you're running a salon or a spa.
Registering with the necessary regulatory bodies
While there are no compulsory licenses or registrations required for South African salons or spas, registering with a regulatory body can help to bring credibility to your establishment. You can consider registering with the South African Association of Health and Skincare Professionals or the Beauty Health and Skincare Employers Association. Another option is to register with the Afro Hairdressing and Beauty Association of South Africa.
Know which services and packages you will be offering
Decide on what services your spa or salon will offer. You could include nail services, such as manicures, pedicures, and paraffin treatments. Massage is another service that can help to attract clients to your establishment. The services you decide to offer will depend on your client's requirements and what equipment you can afford to buy. You'll also need to factor in the cost of hiring staff to carry out these services.
Photo By Pixabay on Pexels
There are many ways to build up a client base
When you buy a business, you get the benefit of an already established client base. However, when you set up your own salon, you'll need to start from scratch. Either way, an effective marketing strategy can contribute to the success of your business. Decide who your target market is and look for opportunities to offer services that other salons in the area don't provide. You can also join forces with other businesses in the health and wellness industry to create a network for referrals. Advertising and promotional materials can help to create awareness of the services your salon or spa offers. It's also advisable to create a database of your existing clients.
Insurance is vital
While you may be on a strict budget, insurance is worth the investment. Talk to a professional insurance provider to help you decide what type of insurance you need to take out. Make sure that you deal with reliable companies and get quotes before you decide on what insurance to take out.
Hire enough staff and train them well
Good staff is vital to the success of any business. When you're starting a new business, you'll need to make sure that you hire the right staff. Start by making a list of the roles that you need to fill in order to ensure that your salon or spa runs efficiently. You'll need a salon manager as well as a receptionist. The other staff members will depend on what services you plan to offer. Employees may include hairdressers, salon assistants, manicurists, massage therapists and beauticians. Once you've selected the right staff for your business, you'll need to make sure that you retain them.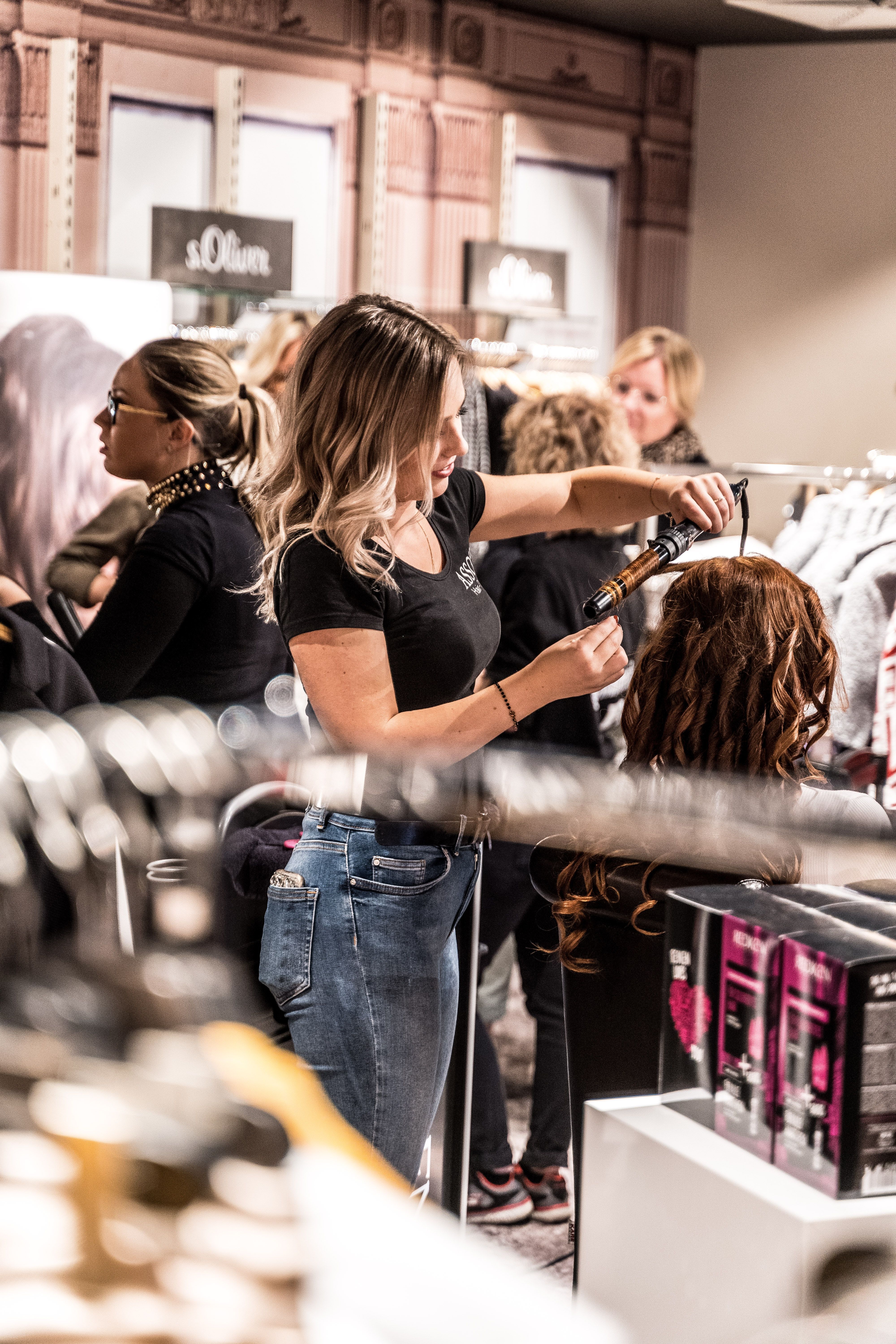 Photo by David Geib from Pexels
Visit Junk Mail for used salon or spa equipment or even complete businesses for sale.