The Nissan 1400 is a reliable workhorse that has proved its durability over the years. If you are looking for bakkies for sale, the Nissan 1400 is an affordable choice. There are plenty of advantages to owning a Nissan 1400. To make an informed decision it is important to review the vehicle's specifications.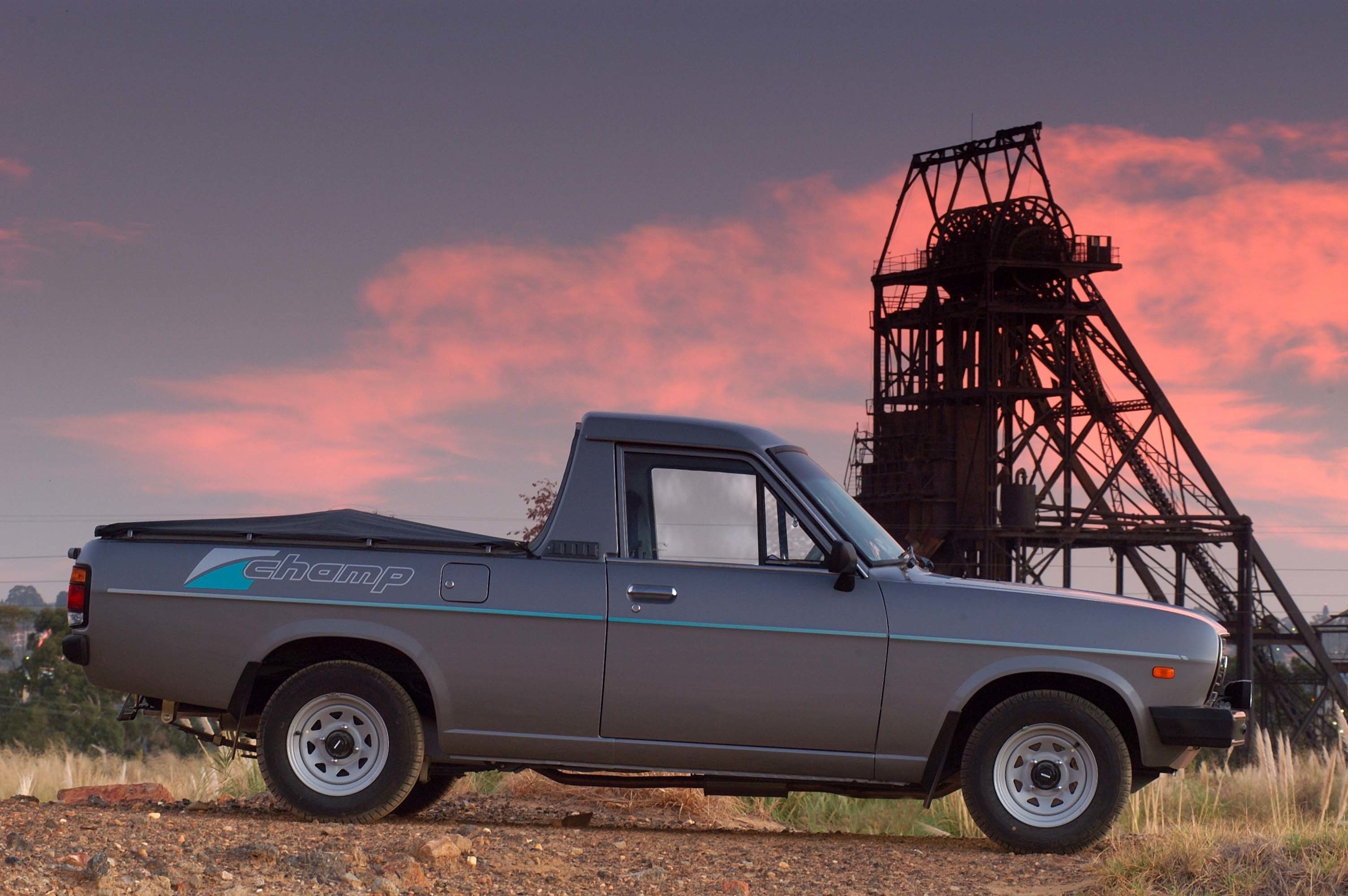 Photo by Nissan motor news
Specifications and Technical Detail
The Nissan 1400 was debuted in 1971 with the same wheelbase and running gear as the Datsun 1200 sedan. The model was manufactured in Rosslyn, South Africa until 2008. The bakkie is a great workhorse and has a ground clearance of 160mm. Its longitudinal inline 4-cylinder engine has two valves per cylinder. With a capacity of 1397cc, the engine has a natural aspiration. This model has an electronic ignition and a manual five-speed transmission. The Nissan 1400 delivers 47 kW at 6000 rpm with a torque of 97 Nm at 2500 rpm. It can accelerate from 0 to 100 km/h in 16.22 seconds with a final top speed of 146 km/h.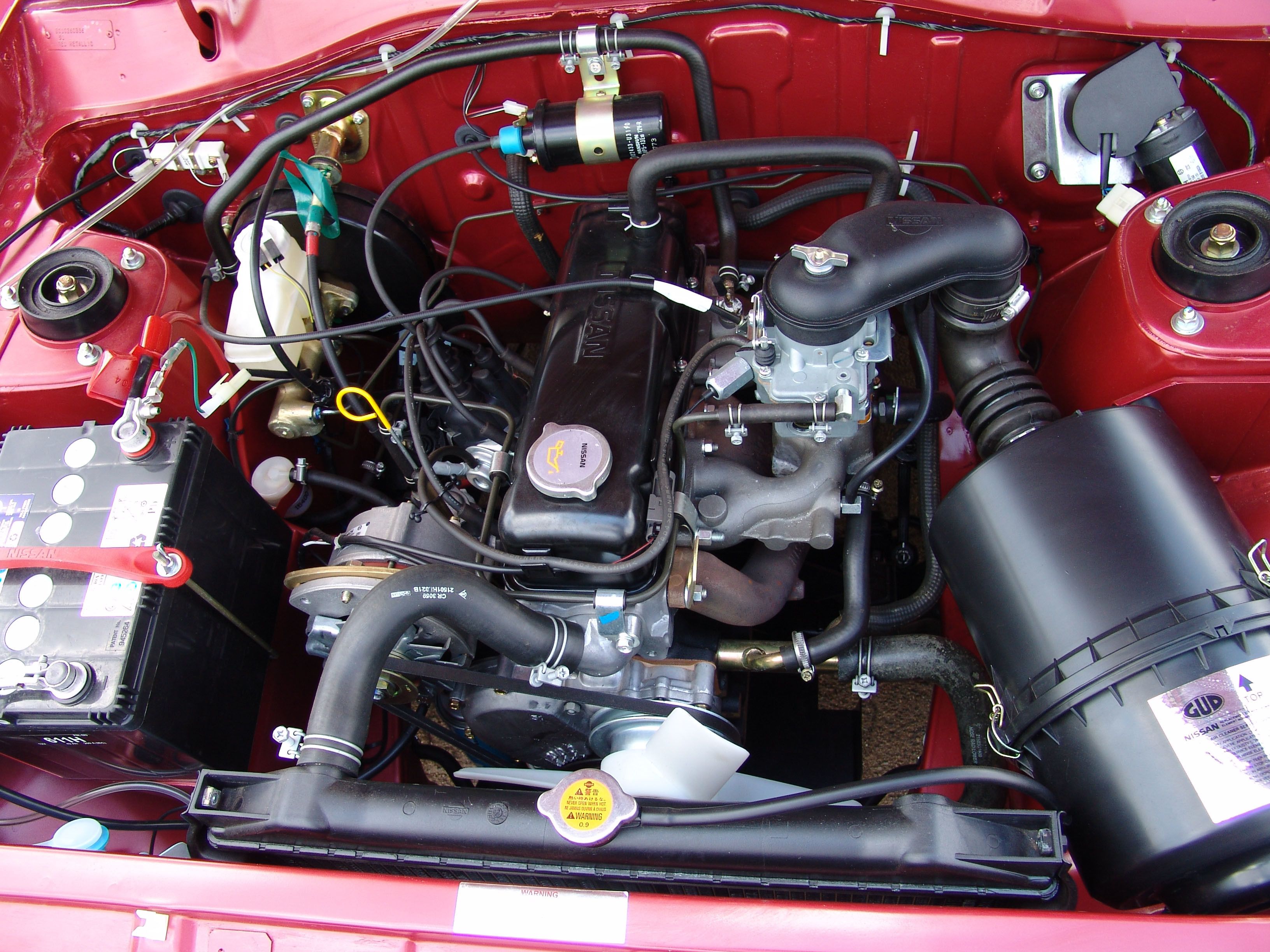 Photo by Nissan motor news
The bakkie has a towing capacity of 772 kgs. With a turning circle of 8.2 metres, it offers drivers reasonable manoeuvrability. The Nissan 1400 is protected against theft by a security system that includes a Netstar Alarm. The single cab has two seats and access to the interior is provided by two doors. The Nissan 1400 has dual-line power-assisted brake hydraulics. The hand brake is positioned between the front seats.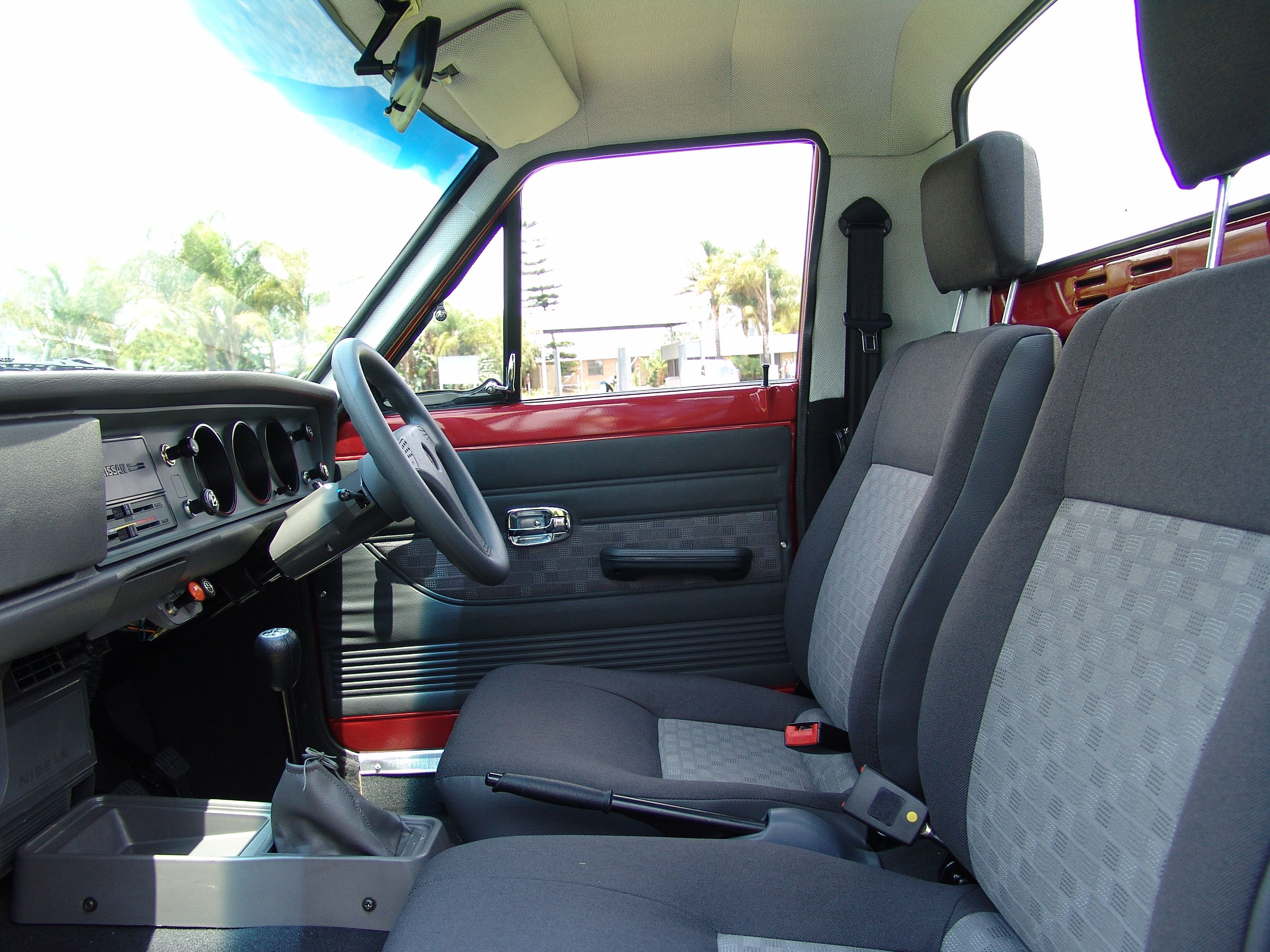 Photo by Nissan motor news
Advantages to Owning a Nissan 1400
It is advantageous to own a Nissan as their competent team of staff offers South Africans reliable products and excellent service. Nissan is one of the largest automotive brands on the international market.
The Nissan 1400 was designed to be durable, enabling the bakkie to tackle more arduous tasks. Over the years Nissan 1400 has proved to be a reliable vehicle. It has become one of the longest-serving vehicles on the South African market. Nissan 1400 models are available at affordable prices which makes them more accessible. This model is also cheap and easy to maintain. Another advantage of buying a Nissan 1400 is that it is convenient to own a workhorse.
If you want to find Nissan 1400 at affordable prices, visit www.JunkMail.co.za.