A Junk Mail survey was conducted regarding the importance of an online presence for your business during lockdown and beyond. The results will help businesses and us make the marketing-focused changes required to stay ahead of the curve.
Before we get to the Junk Mail survey results, let's take a look at why it's important for businesses to have an online presence.
1. Customer Expectation
The modern customer expects businesses to have an online presence. They are likely to perceive a company without one as less credible. It's not just about being online, but about being accessible. Many potential customers would want to browse your products or services online before making a purchasing decision. By not having an online presence, you are inadvertently shutting the door on a massive portion of your potential customer base.
Additionally, having an online presence means you can engage with customers outside of your physical business hours. Your customers don't have to adhere to a strict schedule to get in touch or make a purchase. They can browse your website, check out your products, or send you a query anytime that suits them, leading to an improved customer experience.
2. Increased Reach
With an online presence, your reach goes beyond your immediate geographical location. In other words, the internet opens up your business to a national and global audience. This means you can potentially serve customers from different cities, provinces, or even countries. Therefore, your customer base is not only bigger, but also more diverse, which can lead to exciting new business opportunities.
Your online presence works for your business 24/7. Unlike physical stores that have limited hours, your online storefront never closes. Whether it's the middle of the day or the middle of the night, your business can reach customers at a time and place that's convenient for them, thus increasing your chance of sales.
3. Improved Customer Service
Thirdly, an online presence allows you to provide improved customer service. With features such as live chat, FAQs, and customer reviews, you can make your customers feel heard and valued. They can get their questions answered quickly and easily without the need to visit or call your physical store.
By actively responding to reviews and comments, you can build trust and establish a positive reputation online. This type of interaction shows customers that you care about their experiences and feedback, which can help build long-term customer relationships and loyalty.
4. Cost-Effective Marketing
Fourthly, having an online presence provides you with numerous cost-effective marketing opportunities. Traditional advertising methods like TV or print can be expensive and hard to measure. On the other hand, online marketing campaigns, such as email marketing, content marketing, and social media marketing, can be more affordable and easily tracked and adjusted as needed.
Notably, with tools like Google Analytics and Google Search Console, you can measure the effectiveness of your online marketing strategies in real-time. This can provide valuable insights into customer behaviour and preferences, allowing you to tailor your marketing efforts and maximise your return on investment.
5. Competitive Advantage
An online presence can provide a competitive advantage. With the rise of online shopping, not being online can put your business at a serious disadvantage. Competitors who are online are reaching customers that you simply cannot.
Having an online presence allows you to showcase what sets your business apart. This can be through unique product descriptions, customer testimonials, or a compelling company story. By conveying your unique selling proposition online, you can differentiate yourself from your competitors and attract customers who resonate with your brand values.
Check out this video on how to take your business online and build an online presence in 2023.
Now that we've covered why it's important for your business to have an online presence, let's look at the results of the Junk Mail survey.
1. Has COVID-19 made having an online presence more important than before?
2. Have you increased or decreased your online advertising during lockdown?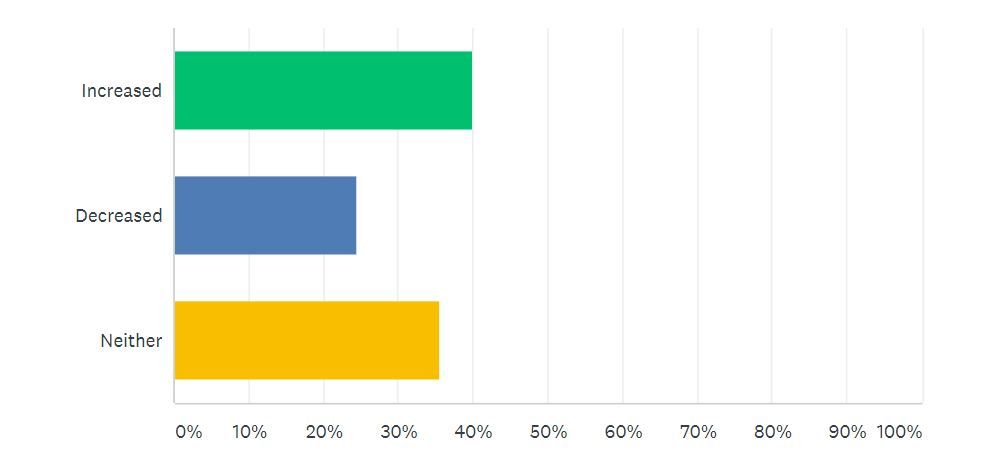 3. How big is the current online presence of your business?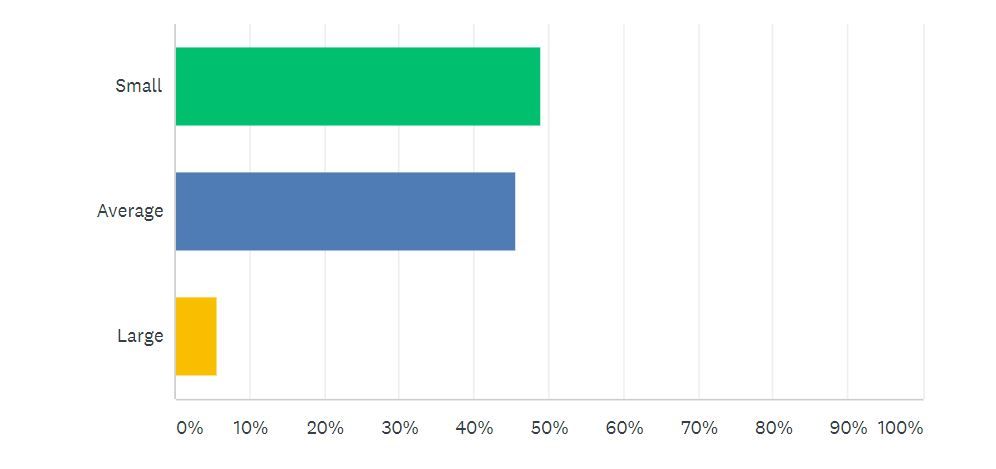 4. Do you have your own website?
5. Did you know you can get a FREE website through Junk Mail?
6. On which of the following channels does your business have an online presence?
7. Which of the following advertising options provided by Junk Mail do you use to improve your online presence?
8. What is the nature of your business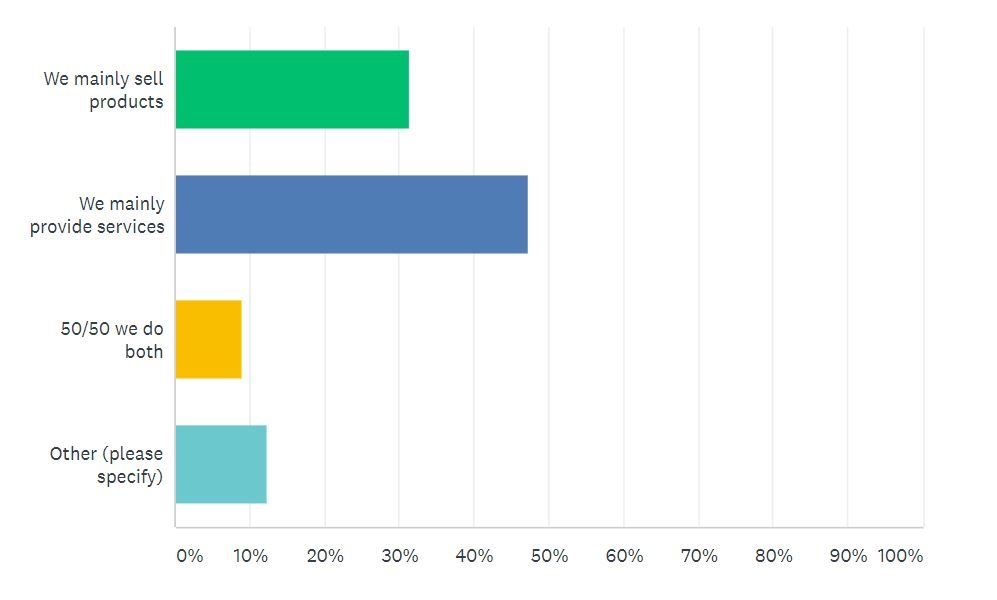 Survey Summary:
It's clear that the majority of businesses agree that online presence is now more important than ever before although fewer businesses took the step of actually increasing their online advertising efforts.
Based on the above results, businesses mainly use Facebook, online marketplaces, WhatsApp, and Google as their main channels of advertising.
The majority of responders said that their online presence is currently small to average.
The Junk Mail survey results underline the vital role of an online presence for businesses, particularly in the context of changing consumer behavior. Your online presence is more than a digital address; it's an extension of your brand, a customer service hub, a global showroom, and a powerful marketing tool. It's evident that while the awareness about the importance of an online presence is high, the application and actualisation of this knowledge could be more proactive. Thus, as we move forward into the digital future, let us actively embrace the opportunities presented by the online space. Remember, you're not just creating an online presence; you're building relationships, driving growth, and setting your business up for long-term success. So, take the insights from the Junk Mail survey, apply them strategically to your business, and watch your business reach new heights.
For more information on how we can help your business, click/tap here visit our contact page and get in touch with us today!