Wendy Houses can be used for a variety of different purposes. These structures can provide extra storage space as a tool shed. They also make great dog kennels. For families with young children, a wendy house is a wonderful playroom. If the structure is large enough, it can be used as a garden cottage or as staff quarters. If you enjoy DIY projects, you can build your own Wendy House. Another option is to hire someone on Junk Mail to build the structure for you.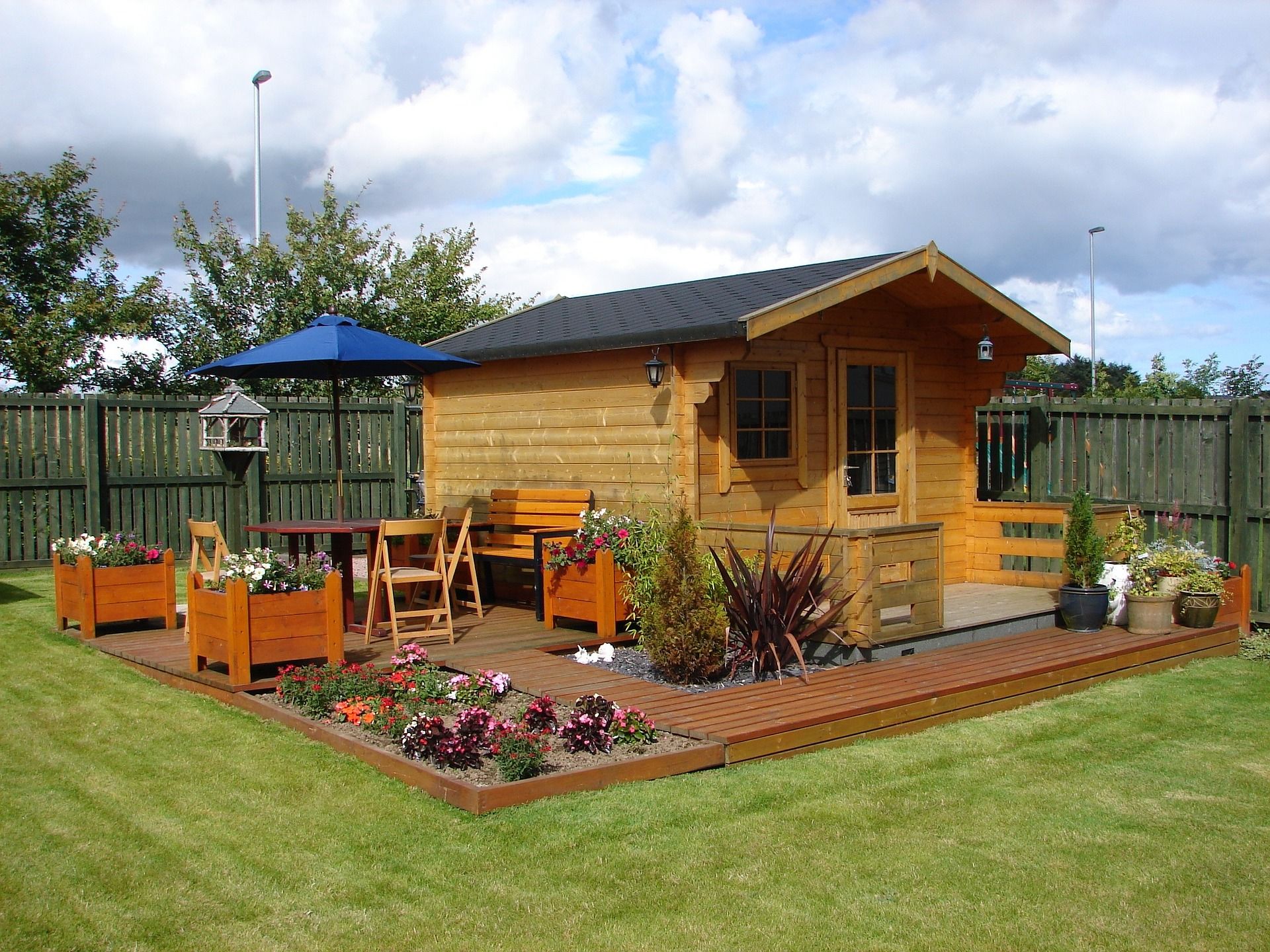 Photo By Deemur from Pixabay
To build a Wendy House it is important to have the right tools. A hammer, step ladder and drill are essential equipment for this project. Woodworking tools including a handsaw, tape measure and spirit level are also needed. There are plenty of secondhand tools for sale that can help reduce costs. Materials that are required include wood, nails and windows.
Before you start building, you should plan your project. Make a budget to determine if you have enough money to buy the necessary materials. The purpose of the structure will influence the design and construction process. The amount of space that is available will affect the size of the structure. It is necessary to find a suitable place to build the Wendy House. The location that you choose must be easy to access. Before you build the structure it is advisable to check with your municipality if there are any regulations that you are required to follow.
Although building a Wendy House may seem like a difficult task, it is possible to build the structure with some guidance. The first step is to construct the platform base. Next, you will need to build the walls. Adding a window, door and roof is an important part of the construction process.
Looking for Wendy Houses or Woodworking tools at an affordable price? Visit www. Junk Mail Marketplaces.