It's not always easy to stay on trend or dress in the latest fashion. Maybe you don't have the budget for it, or perhaps you don't want to spend hours hunting for pieces to match your aesthetic. But there is a way, and it's easier and more cost-effective.
You might think that pre-owned clothing will look cheap and worn out, but that's definitely not the case. Thrifting is a great way to find affordable pieces you can add your own touch to. Are you looking to add to your wardrobe? Then thrifting in Junk Mail's fashion and clothing category is the place to find great new pieces.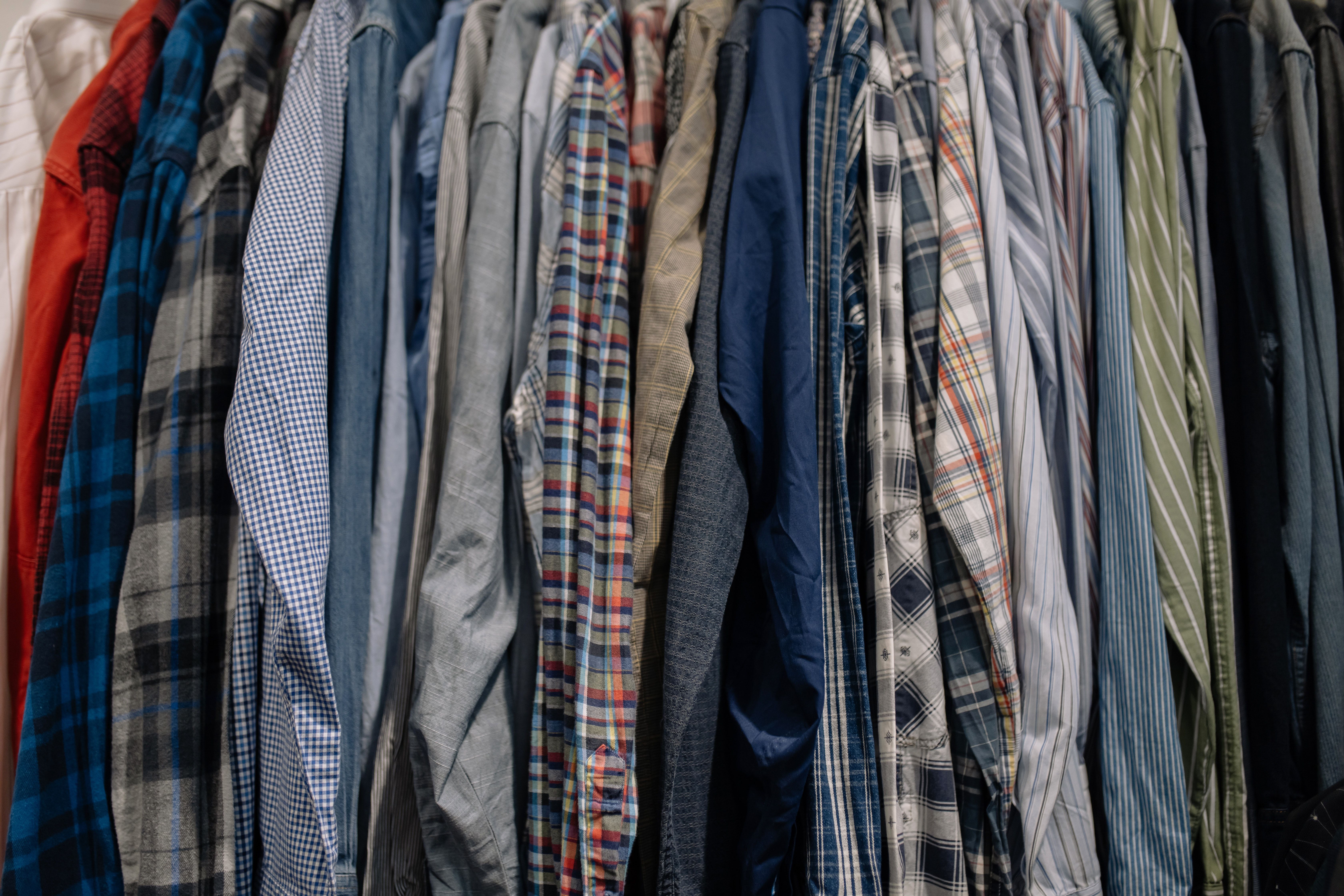 Photo by cottonbro on Pexels.
Here are our tips to thrift like a pro.
Think about your style
Fashion is fashion. Buying threads from a high-end or fast-fashion retailer is no different than finding great clothes at a thrift store or a vintage store. Not only do thrift clothes have an interesting aesthetic, but thrift shopping also offers a unique shopping experience. That outfit you love? Those jeans that fit just right and the shoes that make your legs look a mile long? Stick to them! Sure, it may not be the 'in' thing to wear, but it'll give you a sense of confidence. Fashion is cyclical and your look will come around again. Wearing what you like is more important than what a fashion influencer or website tells you to, so try going to vintage stores for fashion gems to fill your closet with.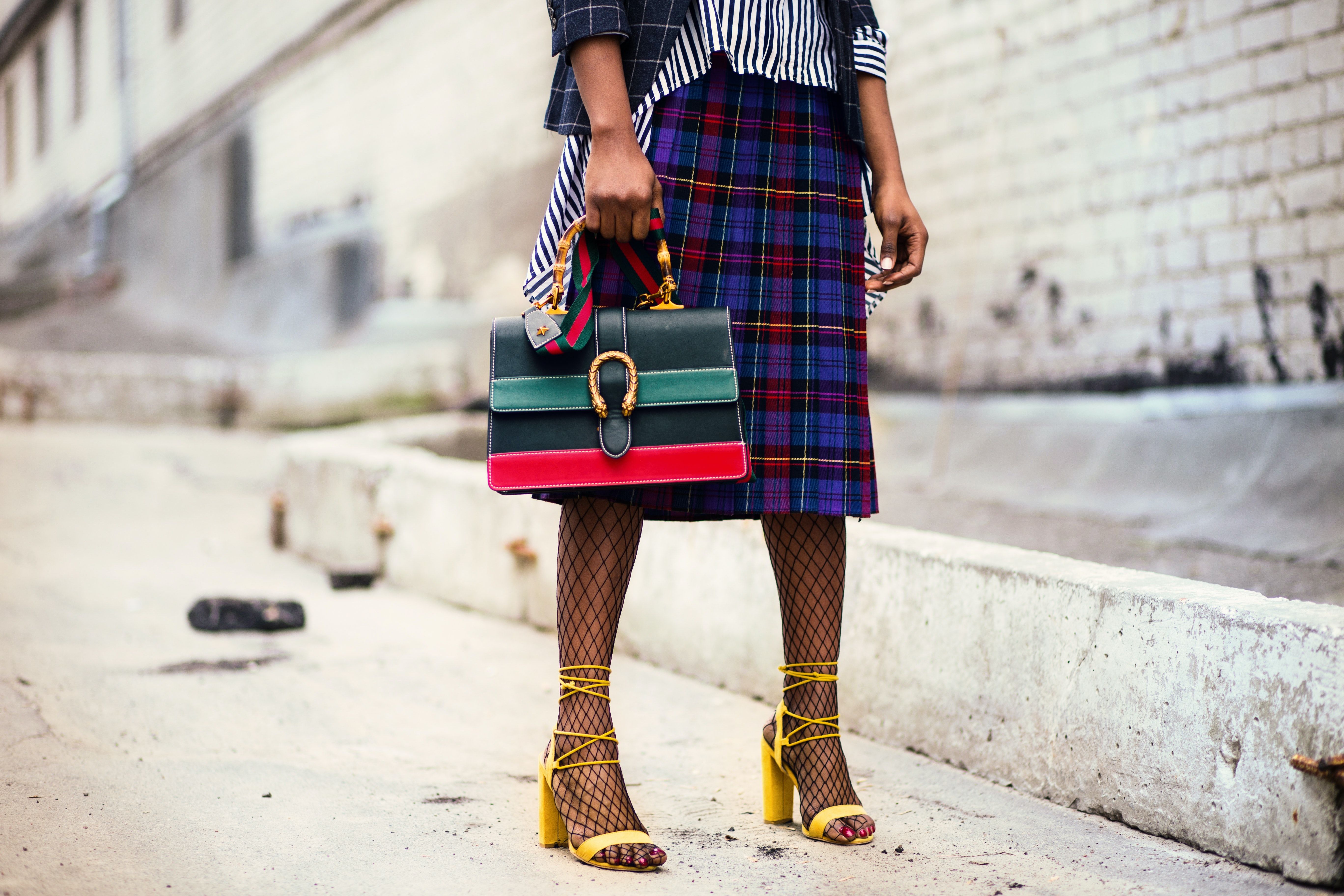 Photo by Godisable Jacobs on Pexels
Set a budget
Thrift shopping is the art of the deal, but it also takes time to find what you're looking for. When thrift shopping, it's important to not just look at the prices, but also the condition of the items being sold. Consider what you need or want from your purchase, then set a price range that will fit it.
The most important rule for shopping on a budget is bringing cash with you. While it may seem like it's easy to fall into the 'but it's so inexpensive' trap, remember to stick to your intentions. Purchase only the clothes you need and fit in well with your current wardrobe. You'll stumble upon unique and beautiful pieces, but if they don't suit your style, you will probably end up never wearing them.
Check the price
Pricing items accurately is tough, but following your gut feeling usually goes a long way. This is not to say that you should purchase damaged or faulty clothing items without question, it just means you need to consider price versus pre-owned value. However, be wary of 'deals' that feel slightly off, like clothing that can be tailored if it's too big or too small. Remember to factor it into your budget if you're unsure!
Tailor your clothing
One of the few disadvantages of thrifting is that you may find the perfect piece but it may not fit properly. If that's the case, there is an easy fix. Take it to a tailor for professional assistance or try hemming and tailoring it yourself if you're confident in your skills.
Browse through your own closet first
Before or after a big shopping spree, it's worth going through your closet and passing on items you don't wear anymore. You can do that by either donating them to charity shops/organisations or giving them to somebody in need. Keeping the cycle going is a great way to give back, and it can also be the difference between having a lot of things in your closet or space for new items.
Ask yourself if it's something you'll actually wear
Thrift shoppers are always on the hunt for good deals. Sometimes, they might find themselves in danger of buying clothes they will never wear. This is where a friend comes in handy! Your buddy will help you reign in your spending so that you don't buy something you'll never wear.
Here are some tips for first-time thrift shoppers
The thrill of the hunt is real, but thrifting can be a never-ending story. If you learn what you like and take proper note of the changes in your style, it'll be easier to find great pieces.
Thrifting is a much smaller investment than buying new items or high-end clothes. Because of this, you can try new things and mix up your wardrobe on a whim.
There's always the option to sell your clothes on Junk Mail if you get tired of them. Have fun! If you're in the market for a new outfit, you might want to try thrifting. This way, you can go cheaper on your clothes while also making a difference! Not only are you saving money, but you're making an impact on the environment by buying second-hand clothes. Plus, thrifting is fun!
Buy or sell your second-hand clothes with Junk Mail, the truly South African online marketplace.