Cars
Spares
Automotive Tips & Advice
If you're in need of cheap car parts, the first thing you should do is look online. A quick search on the internet will show you plenty of places to buy those aftermarket parts and accessories for a fraction of what you'd pay at a garage or workshop. One of the biggest costs of servicing your car is the replacement of standard parts like belts, filters, side mirrors, and the like, but garages tend to mark them up by 30% or more. The good news is that you don't have to pay this markup because you can shop for car parts on Junk Mail instead.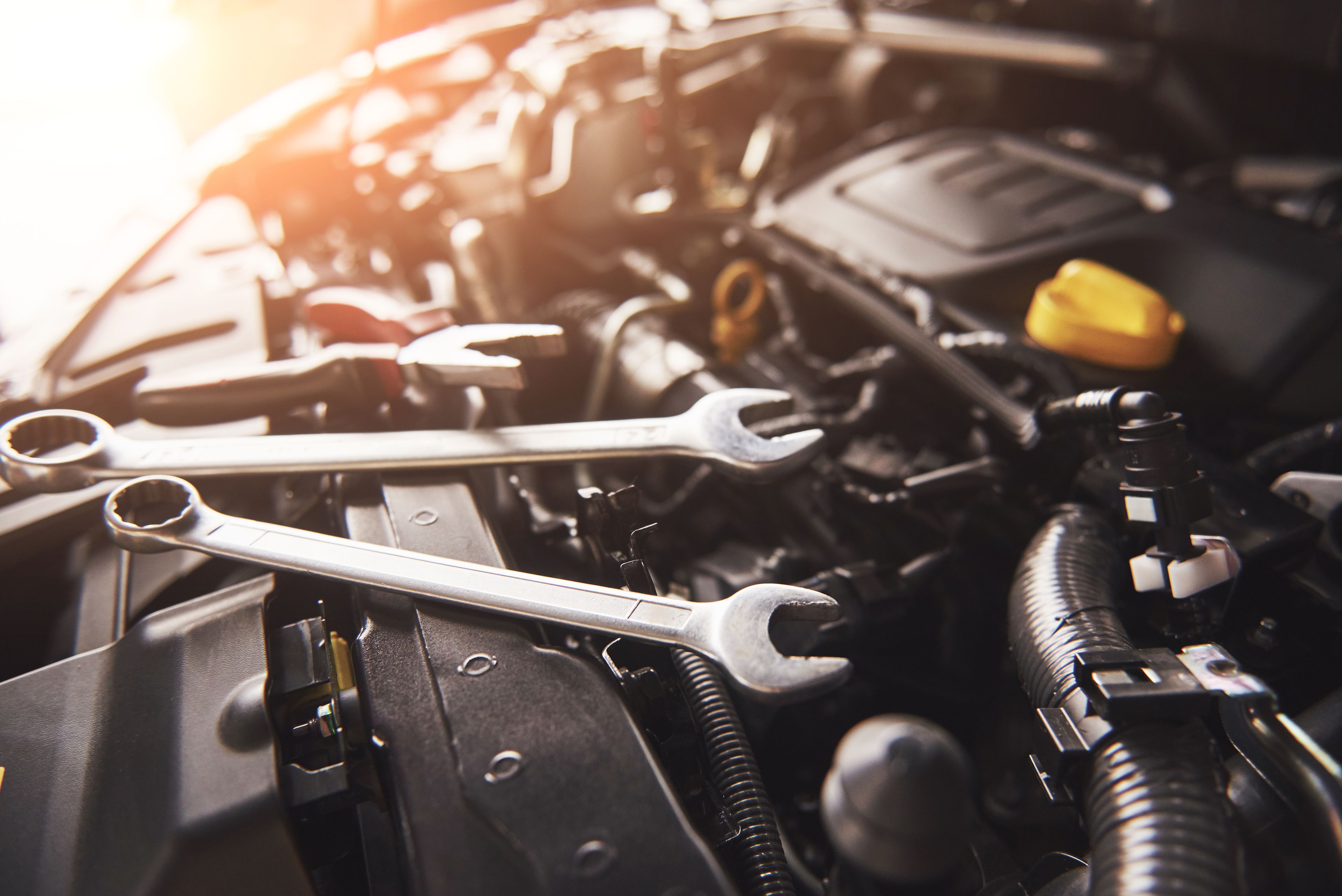 Photo by Standret on Freepix

Knowledge is power
Using aftermarket parts is a great way to add value to your car and keep it in great shape for a long time. Aftermarket parts are car parts that are made by a manufacturer other than your vehicle manufacturer. But you should only use aftermarket parts that have been tested for quality and safety. Use the internet to find out which brands of parts are best and how much they should cost, you'll be able to avoid low-quality products at steeply marked-up prices.
A car's VIN number — a 17-digit alphanumeric code — uniquely identifies every component of the vehicle, down to the smallest bolt. With a VIN number, you can find the specific part you need even when shopping for an aftermarket accessory. No guessing required. When you buy an official part through your local dealership, they'll help you confirm that the part is right for your specific car model.
Shopping for car parts is easier with Junk Mail
One option available to you is to spend a lot of time physically searching for car parts and then paying more for them if you can find what you need. Some people do this, but who has time to go digging through scrap yards for the right part? There are far easier ways to get what you need. By searching on Junk Mail, you can browse through a wide variety of parts and compare makes and models to find the auto parts you need.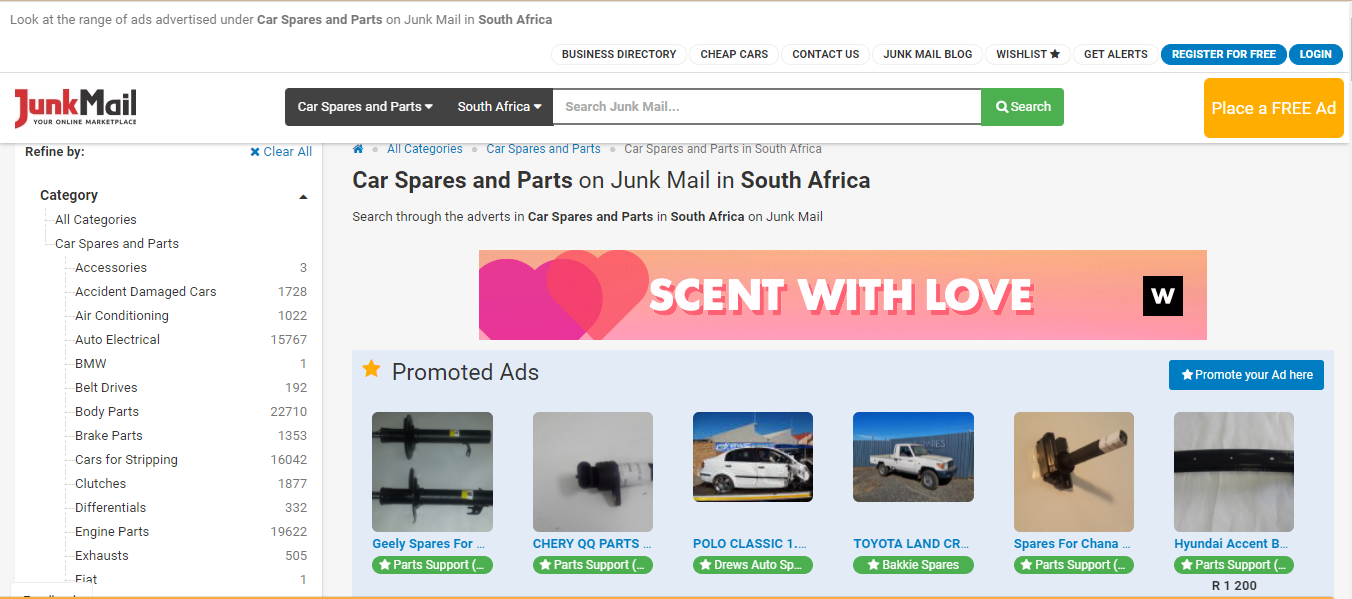 The good news
You now have the right to repair your own vehicle without the worry that you might lose your warranty if you don't do it at a brand-specific dealership. That's right, you can fix your car yourself or take it to a mechanic and fit it with third-party parts. The Competition Commission of South Africa has put an end to manufacturers forcing consumers to only use their approved service dealerships and not allowing them to use third-party parts. This means you can take your car to be serviced or repaired wherever you want without losing your warranty.
Auto spares and parts can be found in both dedicated stores and on the Internet. Junk Mail offers products from many different sellers, giving you the opportunity to compare prices and get the best deal out there. The best part? You don't even have to leave the comfort of your home to find the spares and parts you need. Visit the Junk Mail website right now.
Helpful links:
Buy or sell your car spares and parts with Junk Mail.
Can't find the car spare or part you need? Set up an alert and we'll let you know when it has been listed on Junk Mail.