The creators and innovators behind Roland and their dedication to music have been the core of their business for years. Today, Roland is one of the world's top instrument manufacturers and they offer a wide range of digital pianos, synthesisers, and electronic instruments. Here is a look into their most popular keyboards and an in-depth buyer's guide to help you choose the right one for you. Find Roland Roland keyboards for sale keyboards for sale on Junk Mail.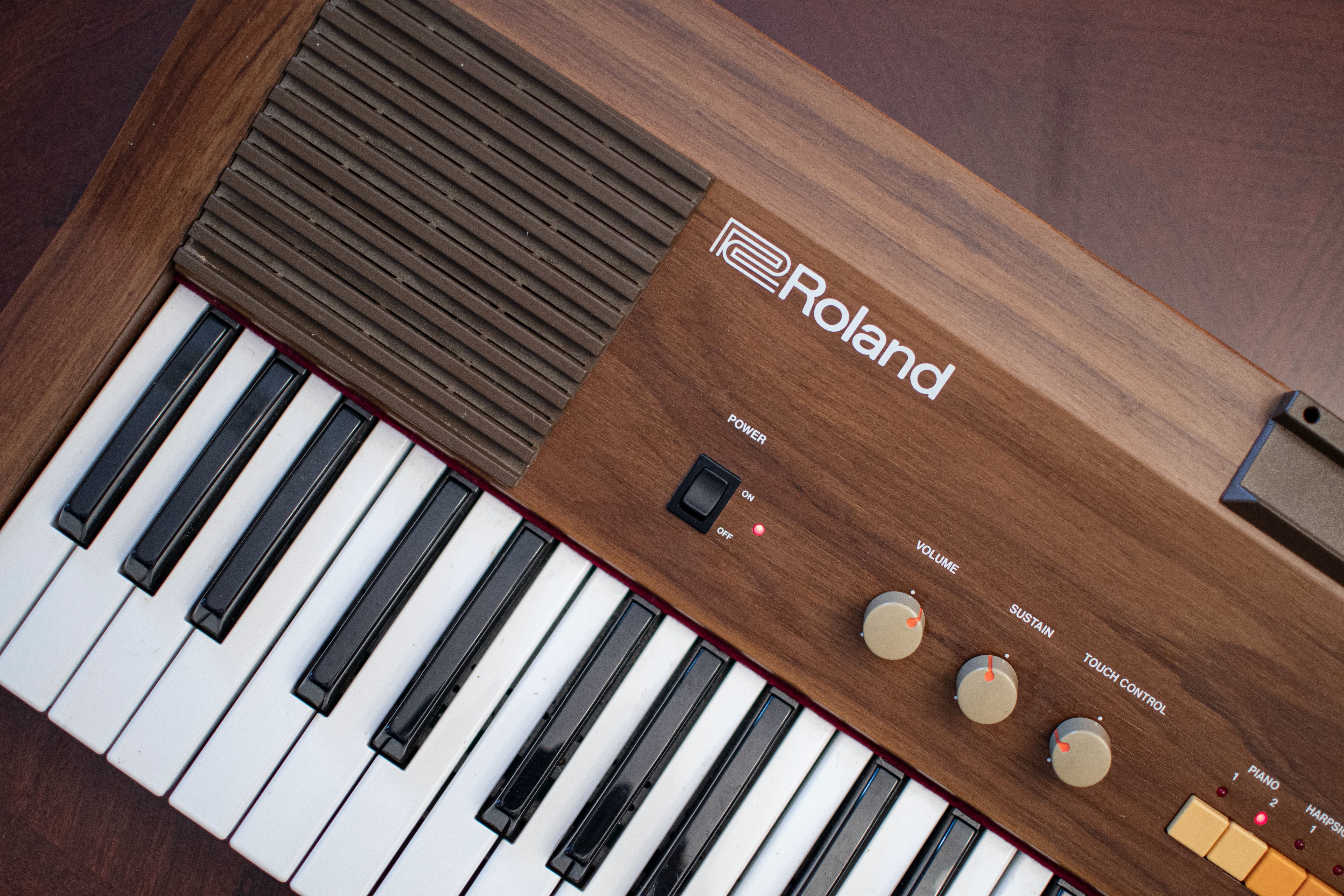 Photo By Trac Vu on Unsplash
Which are the best Roland keyboards for beginners?
If you're a novice piano player who has just started learning how to play this instrument, you'll need a keyboard that is well-suited to your skill level. As a beginner, you should be looking for a keyboard that is simple and easy to use as well as affordable. You should also look for a keyboard with a good reputation for durability and longevity.
The Roland FP-10 is a great digital piano for beginners. It is more than just your average keyboard. It includes 88 weighted keys that allow you to get used to playing on something that is more like an acoustic piano. The sound of the piano on the FP-10 is absolutely beautiful, allowing you to play along with your favourite tracks or just relax and play solo music.
A used Roland keyboard that's in a good condition can work great for beginners. These keyboards have been in the market for years now, which means that there are quite a few used Roland keyboards out there for sale. Shop for used keyboards on Junk Mail.
What should I look for in a used keyboard?
Buying a used piano can be a great way to expand your family's musical horizons. Pianos are one of the most popular musical instruments in the world, which gives you plenty of options. When the time comes to buy one, you need to know what to look for when shopping for a used piano. Used keyboards can be a great way to save money, but if you do not check for the right things when purchasing one, the used keyboard can turn out to be more trouble than it is worth.
Here are things to keep in mind when buying a used keyboard.
Check the serial number
It is important to get the model, serial number, and year of the keyboard. A serial number can be used to check and determine the age of the unit, the circumstances of the unit's production, the manufacturing factory, and history. All these have an impact on the value of your digital piano. The serial number is usually marked somewhere on the keyboard. Use an online checker to find all the details.
Condition
It's important to inspect every part of the digital piano. Make sure there are no visible or hidden scratches or damages to the chassis, buttons, knobs, faders, wheels, and each of the 88 keys. You should also try out all the primary functions of the digital piano to ensure you are satisfied with the sound and feel.
Accessories
When buying a second-hand piano, keep an eye out for any necessary equipment that comes with the purchase. This often includes things like sustain pedals, AC adaptors, music stands, and keyboard stands.
Play the keyboard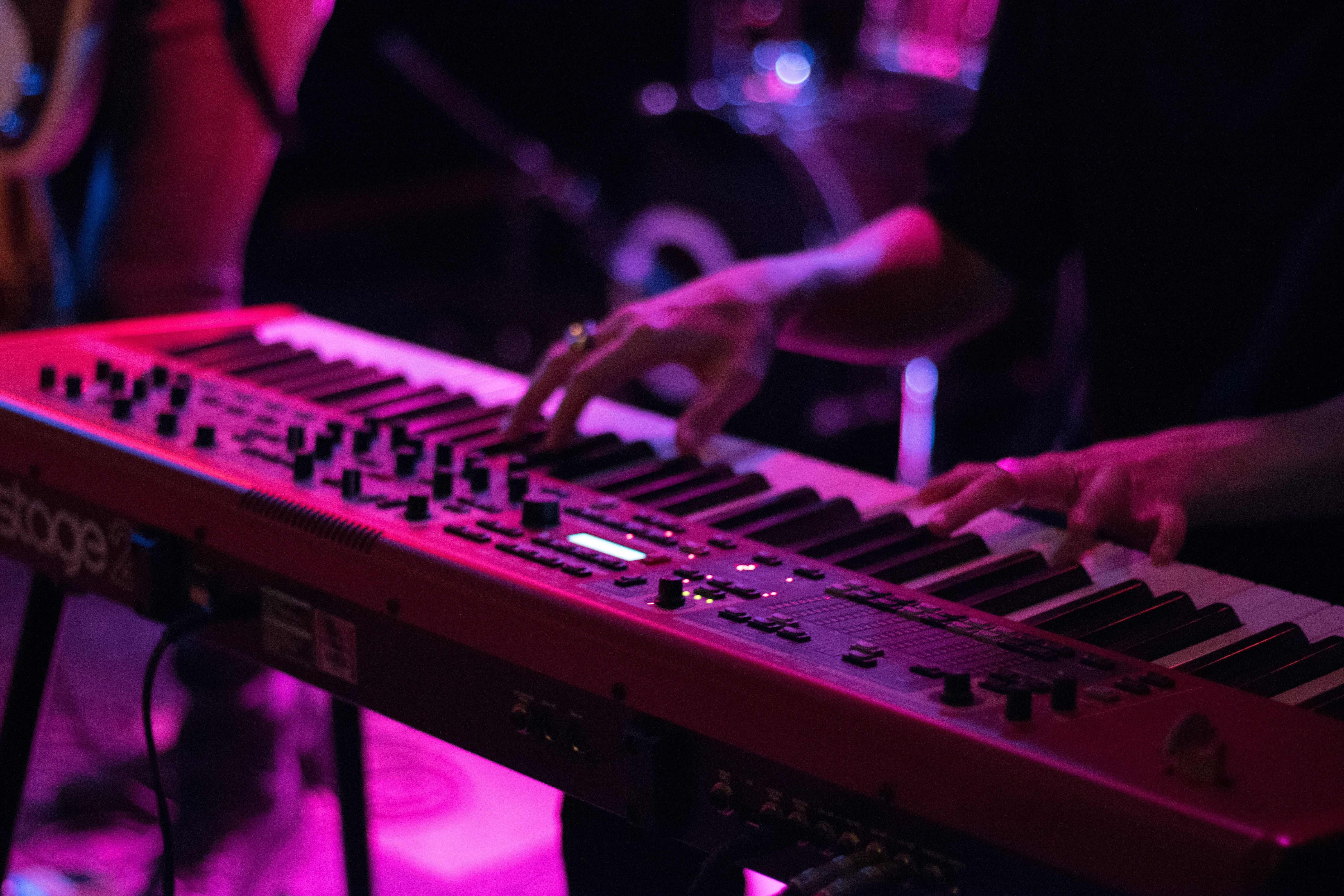 Photo By Martin Hexeberg on Unsplash
It is highly recommended for you to play the keyboard before buying it. This will give you a better idea of the sound and the touch response. If you are a beginner, it is important to bring someone with you. An extra pair of ears is always a good idea.
Whether you're buying a piano for yourself or your child, Junk Mail has the best-used pianos for sale!