Defying the odds
Junk Mail is a name every South African is familiar with, and so they should be. They are an icon in the classified advertising space who remains successful in South Africa today.
While their success story started in the classified adverts space, the lessons they have learned over three decades of hard work can be applied to almost any business around today. Read on to learn more about what has set them apart from their so-called 'big competitors'.
The best place to start is usually at the beginning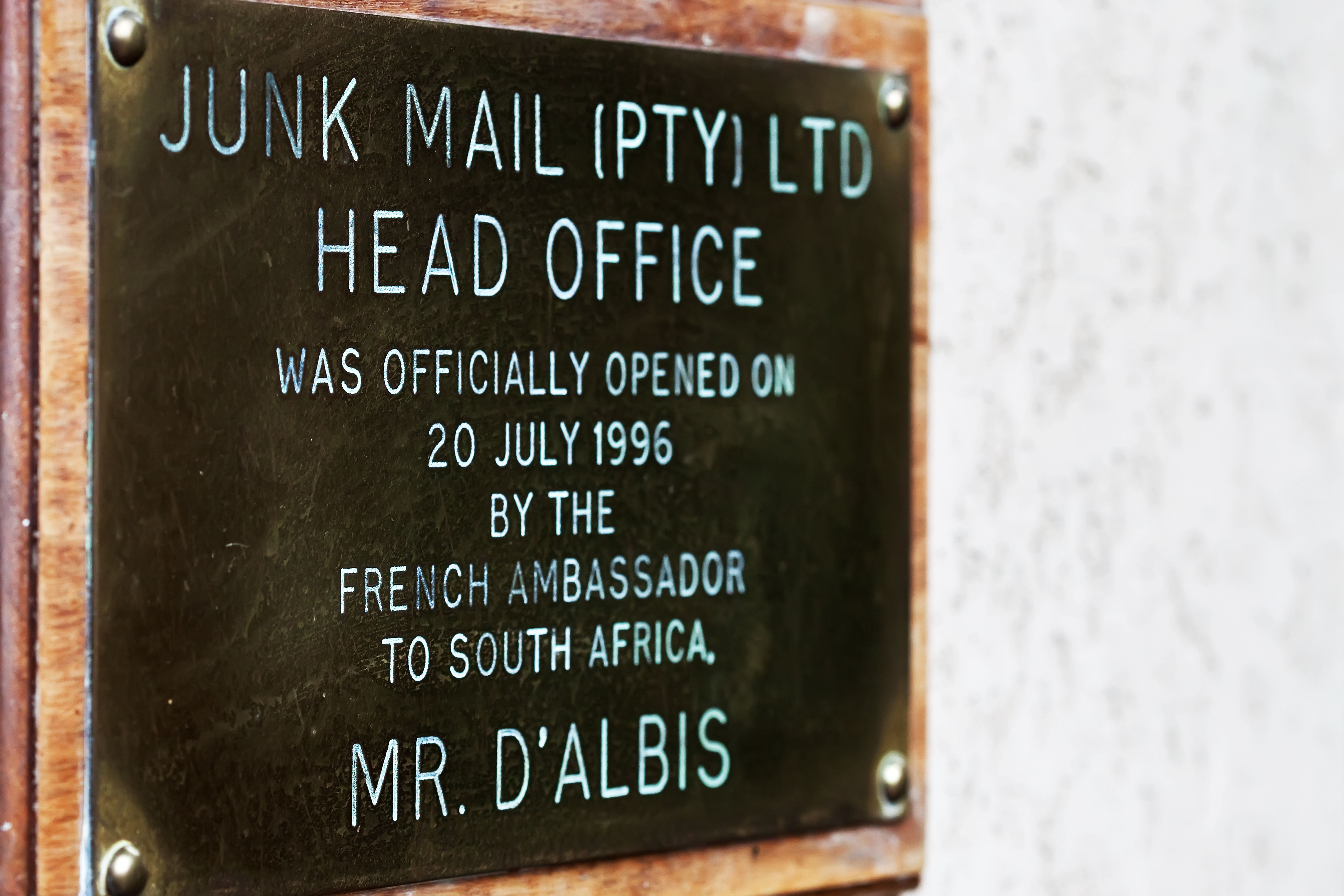 Junk Mail officially opened its doors as a business in 1992, selling various types of classified advertising for people in the Pretoria region. They quickly expanded by creating their own distribution department a year later. Ten years after starting up, Junk Mail had grown their reach to cover most parts of the country and was the first classifieds company in South Africa to have an online presence. Even from the beginning, Junk Mail has been constantly adapting and fighting to remain relevant amidst a constantly evolving marketplace.
Adapting to the era of the internet
1998 was a big year for Junk Mail with the introduction of their new MD (and current CEO), Felix Erken. Felix has been with Junk Mail since it started in 1992, working alongside founder Gerald Coniel. He had the advantage of knowing the inner workings of the company and their customers and wasted no time tightening up operations to allow for further growth and acquisitions. Felix was integral in setting up the first Junk Mail website in 1996, getting the 'King of Classifieds' online.
Quite interesting, yes. But what makes them different?
Junk Mail has never had the investment capital that the 'heavyweights' of the 2000s had. With the advent of the internet, everybody wanted to be on it. In fact, Junk Mail was already in that space, but they made a conscious decision to stay in their traditional print market as well and continued to service the online side of the market successfully. Furthermore, Junk Mail has some interesting decisions that set it apart from competitors like OLX and Gumtree. Junk Mail doesn't display too much other advertising with each listing since it confuses the buyer, and they believe it is not a reliable revenue stream.
While their competitors focused on technology to outsmart potential scammers, Junk Mail understood that scammers would always exist in the classified industry. Their differentiator was moderation, which they could use in conjunction with other technologies to largely weed out these adverts.
Understanding the South African customer
Junk Mail had a lot of competition when it came to classifieds websites, but they were able to stand out by providing a better customer experience and making sure that the phones always rang. While other companies were clambering to be visible on TV, radio, and online, Junk Mail carried on with business as usual.
They used a different method for defining success: the number of classified ads placed, how well people responded to those ads, and how much traffic the site would get from a single customer. In other words, they were focused on 'conversions' rather than raw web traffic. This small distinction made all the difference in the world, because nobody was looking.

What set this classifieds business apart from the rest is that they had no advertising budget. What they did have was a deep understanding of their target customer and knowing how to sell to them. Their business objective was simple — bring buyers and sellers together. They didn't have to change people's perception of how classifieds work because they were simply a platform that allowed transactions to happen quickly and securely.
Team dynamics an integral part of their success
According to Felix, one thing that has helped their business grow is their experience. They know the subtleties and small nuances in each sector of the market, so they understand how to tailor a sales strategy for that region. He says, "People want to speak with someone who understands their customer and speaks their language. That's what defines local classifieds".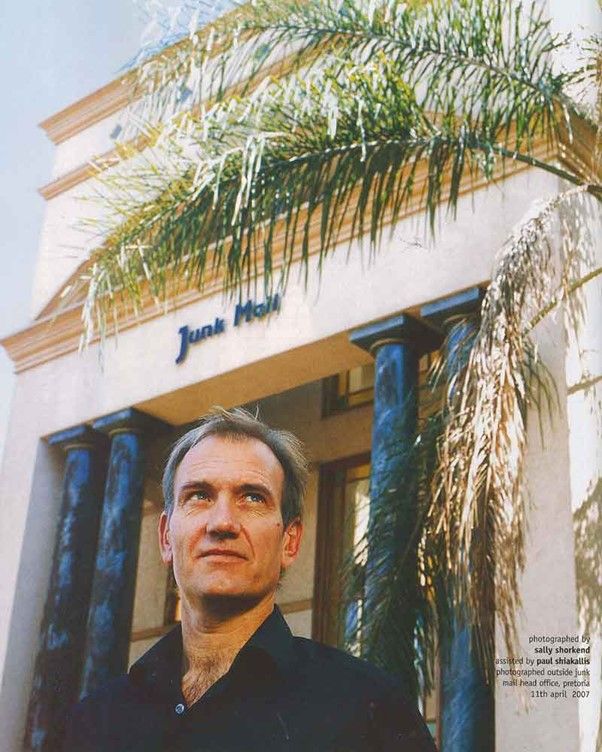 Another strength evident when talking to Felix is the fact that his employees have bought into Junk Mail's vision and take pride in being seen as the underdog. Their refusal to buckle when dealing with the heavy pressures businesses have faced in the past two years has truly set them apart.
A natural ability to know when to hold on and when to let go isn't something that can be taught. Junk Mail has been relevant in all their channels, print, online and mobile formats, since their inception. The only time they discontinued one of these channels was 2020, when the COVID-19 pandemic took away the need for a print channel.
When working is a great experience
They learned lessons from their journey that can be applied across multiple industries and scales of business. Below are a few principles you can easily apply to your own work environment:
Know your business model
Stick to the basics of what your business stands for, and do it intentionally. Don't allow yourself to drift too far away from your starting point while searching for other revenue streams.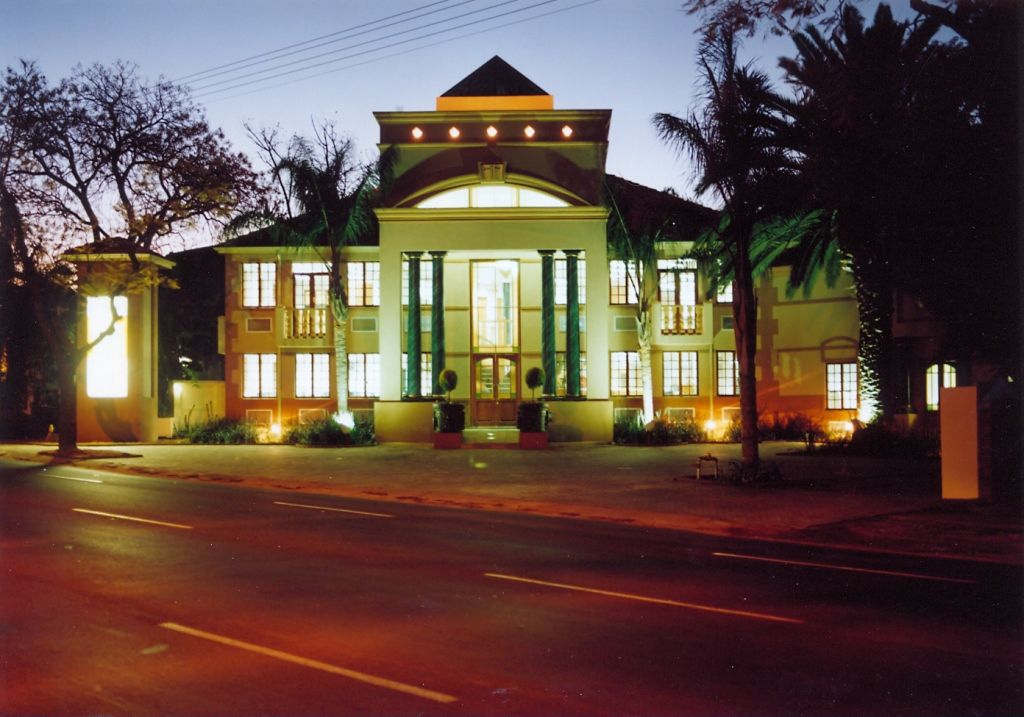 Adapting but not following
It's not a secret that you need to keep up with the times, especially when it comes to technology. But if you measure your success by measuring your competitors' movements, then you're going about it the wrong way.
Place your customer at the heart of what you do
Loyal customers will carry your business through tough times if you use best business practices. Customer retention cannot be ignored.
Industry knowledge trumps trend-seeking
Trends come and go, but when it comes to running a business, knowledge is power. Make it a priority to upskill and promote your existing staff members. Don't ignore the talent in your company.
Know your market in a global context
When researching global business trends, keep in mind that while certain decisions can be made for international players, it is always advisable to trust your instincts when it comes to the South African market.
---
Junk Mail CEO - Felix Erken Speaks about how Junk Mail Marketplaces has been defying the odds for 30 years
CEO Felix Erken spoke with Michael Avery of Hot 102.7 FM about how Junk Mail got started in 1992, the challenges and victories faced, and what the marketplace group has to offer. You can listen to the full interview here >>>>>