Upcycling is the process of converting old or discarded materials into something useful, beautiful, or creative. It's a great way to reduce your impact on the environment by reusing materials that would otherwise be wasted or have less value. One of the most popular forms of upcycling is used furniture projects that can be done by anyone with basic carpentry skills. We've put together a list of five furniture upcycling projects you can do at home. Don't have something to upcycle around the house? Find furniture for sale at great prices on Junk Mail.
1. Turn old wooden crates into a coffee table
Photo by dimas aditya on Unsplash
The idea for this project came from a desire to make a coffee table that is both inexpensive and can be built in a single day. The tabletop is made from three wooden crates and the legs are made from a single piece of wood. The entire project is held together by pocket hole joints so there are no screws or nails showing on the outside of the finished table. Here's a great video to show you how it's done.
2. Convert an old headboard into a bench
Photo by Annie Spratt on Unsplash
If you're looking for an easy weekend project, why not turn an old headboard into a bench? This upcycled piece of furniture is great to use as extra seating inside or outside the house. You can find headboards on Junk Mail at bargain prices, and the process of converting them into your own creations is relatively simple and low cost. All you need are some basic tools and supplies, and after about three to five hours of work, you can have your very own custom bench! Want to see how it's done? Check out this video.
3. Create a custom coat rack out of scrap wood
Photo by Rachel Claire from Pexels
I've always wanted a coat rack in my living room to make it look tidier and more organised but never got around to buying one. Then I realised that I had a lot of wood scraps leftover or wood from old furniture from other projects, and if I put them together, I could make a coat rack to match the rest of my furniture. Here is a video of how one DIY enthusiast created their coat rack.
4. Repurpose an old dresser to create a unique bookshelf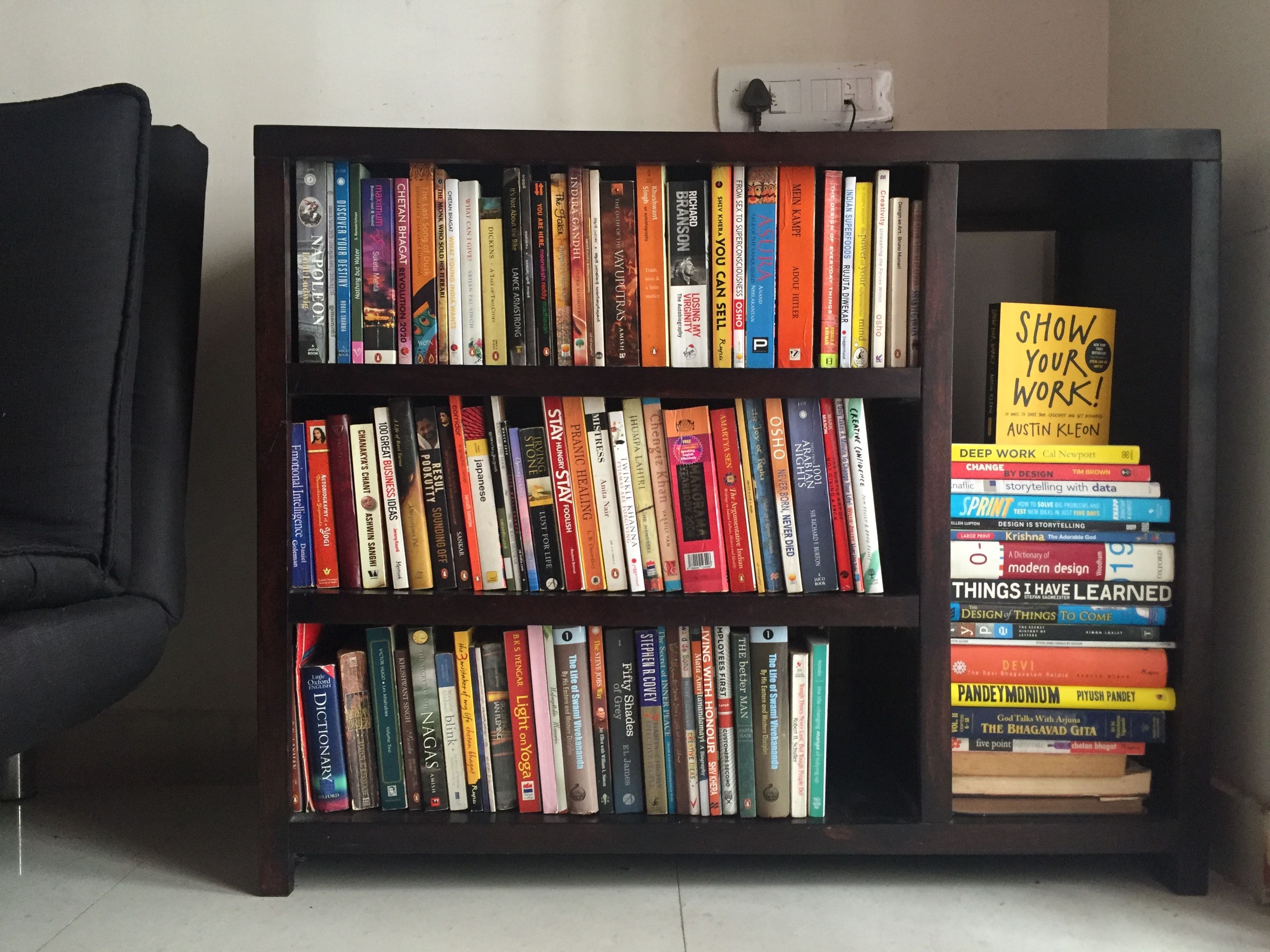 Photo by Anoop Surendran on Unsplash
This is a fun project for repurposing old furniture you have lying around your home. It's a great way to create a unique bookshelf for a small area. You can even add a custom paint job to make it a one-of-a-kind piece of art. Watch this video to see how one creative upcycler made theirs.
5. Create a study desk from a crib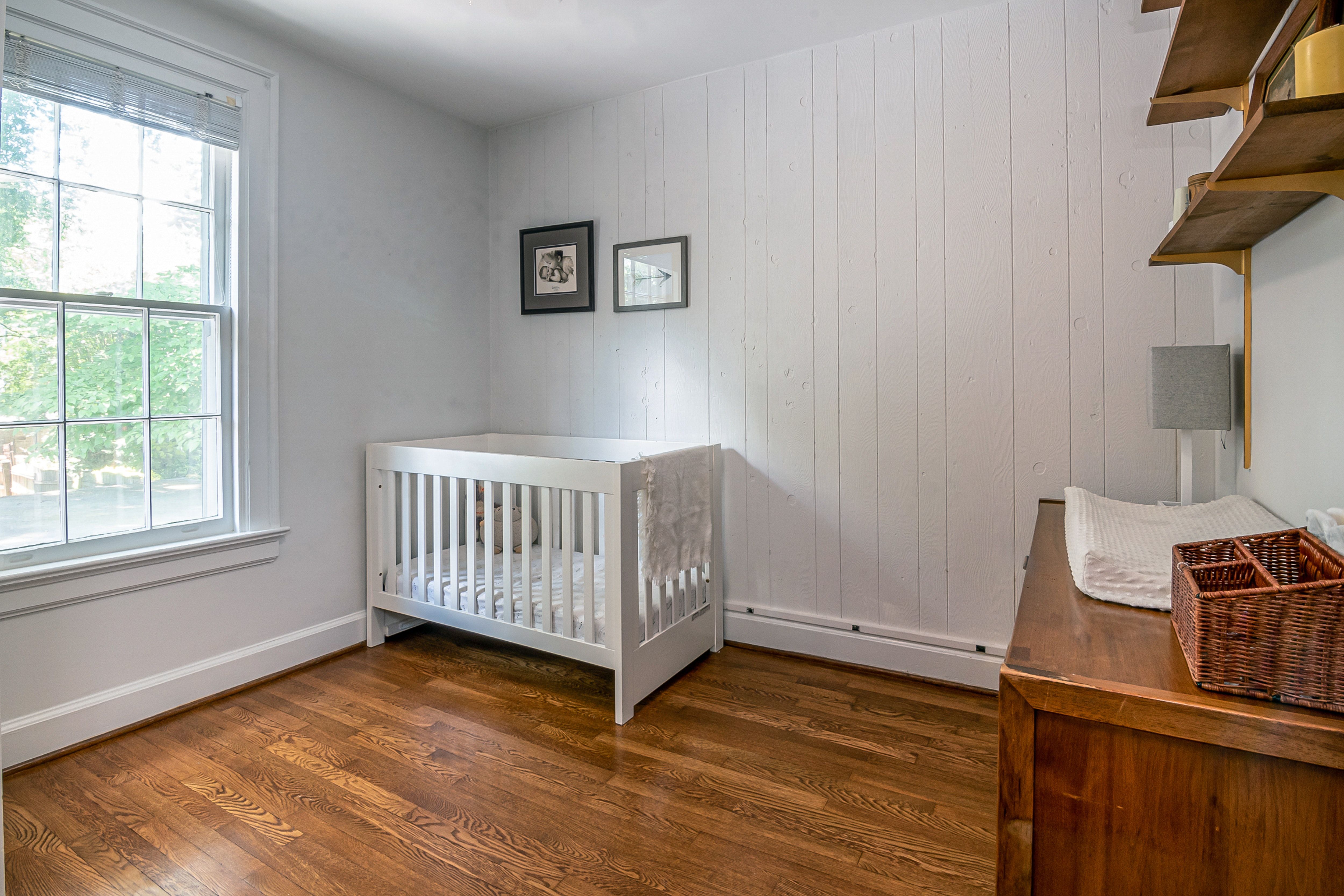 Photo by Curtis Adams from Pexels
For those looking to save money on their child's first desk, or those who simply want to repurpose an unused item, creating a study desk out of a crib is an easy and inexpensive way to ensure your child has the space and tools they need for homework and studying. With simple instructions and the right tools, any parent can build a study desk for their child. All you need is some spare time and creativity.
Looking for tools for your furniture rejuvenation projects or furniture to upcycle? Find second-hand furniture at low prices and complete your next DIY project with Junk Mail.