Buy second-hand textbooks to benefit from great savings. Studying is expensive and adding the cost of textbooks is difficult for many students. The advantages of buying 2nd hand books range from affordability to convenience. Not only is buying used goods a cost-effective option, it benefits the environment too. Do you want to know where to buy second-hand books? If you need to save cash, find textbooks for sale on Junk Mail.
Photo by Florencia Viadana on Unsplash
10 reasons you should buy second-hand textbooks
Take a look at ten reasons why finding used textbooks for sale is an awesome idea:
You can find great bargains on second-hand textbooks
Previously owned books are much cheaper than new ones. Typically, you can make at least a 50% saving when you buy 2nd hand books and often your savings will be much higher. After your studies, you will have no use for your textbooks and therefore it is not worth spending a huge amount on books that you will only use for a limited period of time.
Get extra help with notes from previous students
If you buy previously owned textbooks, you may find copies with helpful notes from previous students. You can make use of their highlighted sections too. While these may be seen as blemishes by some, they can come in handy when you are studying.
Help save the environment
By using second hand text books you are making a contribution to recycling. Buying used books is an environmentally friendly option. Not only does buying second hand help to save trees, it also reduces landfill waste.
Support other students
Buying textbooks from other students, rather than large retail outlets, supports the efforts of your fellow students. High tuition fees, as well as the cost of textbooks, make it difficult for many students to afford their studies. When you buy second hand books you are helping other individuals to afford the cost of buying the items that they need for their tuition.
Get your money back
If you take good care of your textbooks, you can resell them and make your money back. While you might not get the full amount back, 2nd hand books depreciate less than brand new ones.
Buying 2nd hand books is convenient
Finding used textbooks are easy. With so many previously owned textbooks available online, you can find what you are looking for from the comfort of your own home.
Second-hand books offer you flexibility
The wide selection of second-hand textbooks, which are available online, means that it is easy to find what you are looking for. If you want to choose from a diverse selection of books, buying second-hand is an excellent option.
Get books delivered to your home
When you buy second-hand books online, you can have them delivered to your home. The great savings that you make from buying used books, means that you can afford to pay a little extra for the convenience of a home delivery.
Be inspired to take extra notes
If you sell your textbook online, making neat and helpful notes can be of use to the student who uses it after you. Whether you get satisfaction from helping someone out or you want to add value to the book, there are plenty of reasons to be inspired to attend lectures and take additional notes.
Trade it in
There are opportunities for you to trade your used books for 2nd hand books. This is a great way to make use of books that you no longer need and to save money at the same time.
Where to buy second-hand textbooks
Are you wondering where to buy second-hand textbooks? With so many benefits to buying second-hand books online, it is easy to see why so many students choose to purchase books on Junk Mail. You can find a wide variety of textbooks for sale on this platform.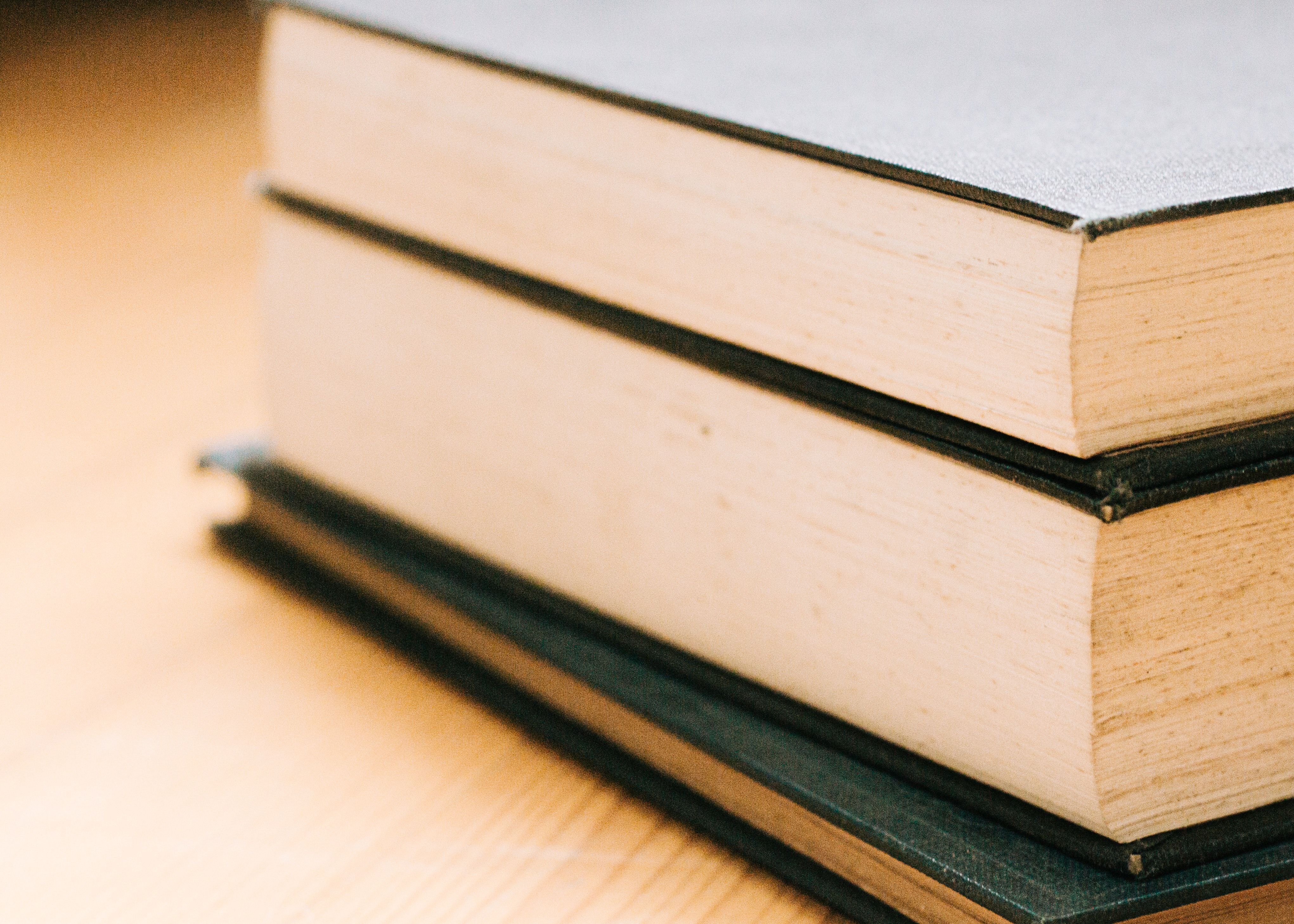 Photo by Bilakis on Pexels
From the diverse range of books to the convenience of shopping online, there are plenty of reasons to choose this option. Not only can you find great bargains on Junk Mail, you can also sell your second-hand textbooks at the same time by placing your free ad. Browsing through the available books will give you a chance to compare prices and choose competitive rates.